Annaleise's Story: Six-Year-Old Searches for Diagnosis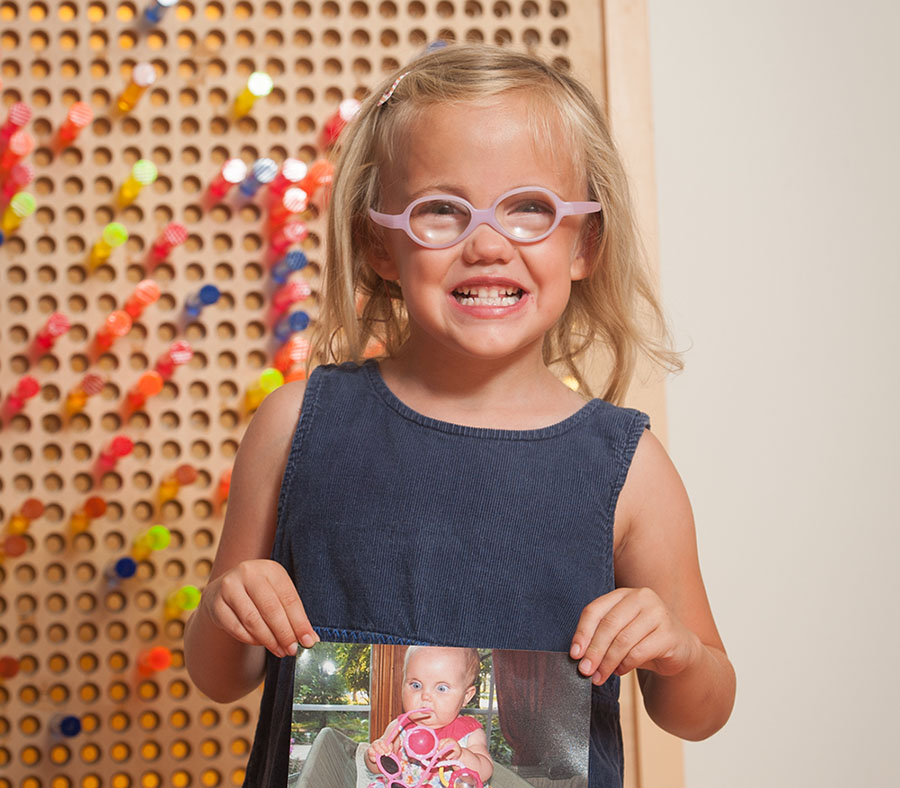 Annaleise is an active, outgoing six-year-old. In her hometown of Grayslake, Illinois, she loves riding her bike, swimming, taking ballet and tap lessons, and playing outside on the swings and trampoline with her three siblings, Nicholas, 16, Braden, 7, and Catherine, 4. Although Annaleise has an exuberant personality, she did not always have the energy and strength to do her favorite activities.
Shortly after Annaleise was born, her parents, Michael and Lynette, noticed that she was not hitting the typical milestones for a child her age. When she was nine months old, Annaleise was not gaining enough weight and was unable to sit up on her own. As she grew older, Annaleise began losing hearing in her right ear, developed cataracts, and was much smaller in stature than her peers. Her pediatrician expressed concern about her progress and requested a series of tests. As a result, Annaleise's blood work revealed that her thyroid levels were very low. However, additional testing with her neurology and genetics teams at her home hospital in Chicago showed inconclusive test results. After exhausting all of their resources, Annaleise's doctor recommended the Undiagnosed Disease Program (UDP) at the National Institutes of Health (NIH).
The family made their first visit to the NIH and The Children's Inn in November of 2012. Prior to that trip, Michael and Lynette were concerned about their daughter's future and what her long-term care would entail. To their relief, the family encountered a team of NIH doctors and nurses who made Annaleise's care a top priority. They carefully explained each test and procedure, which gave Michael and Lynette the peace of mind they were searching for prior to visiting the NIH. During their last visit in July 2015, through analyzing Annaleise's genome, doctors discovered a novel mutation in her genes that directly affects the growth and function of her liver. Although Annaleise's disease remains undiagnosed, NIH's Undiagnosed Disease Program has allowed physicians to better understand the origin of her condition.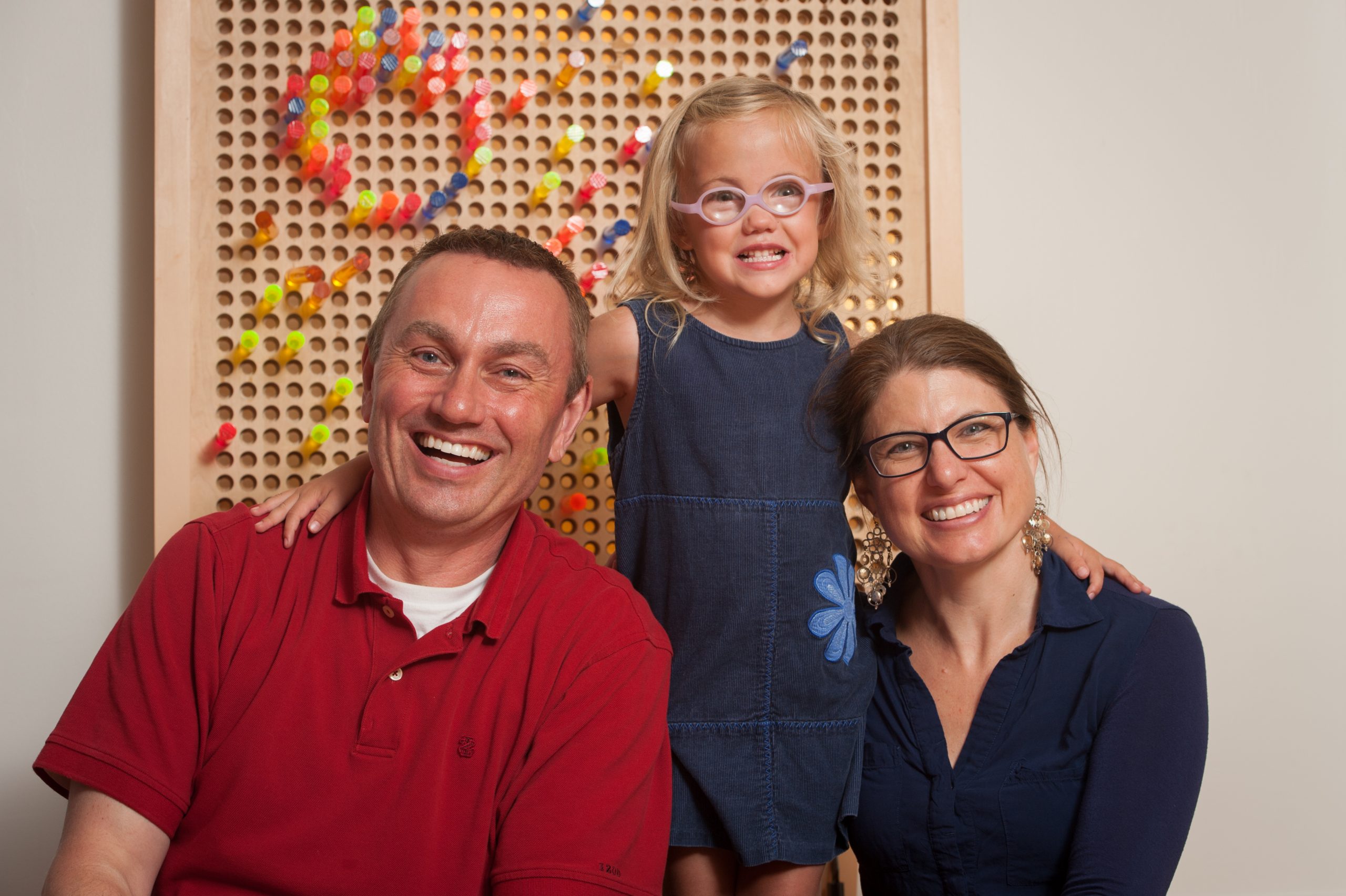 The excellent care and treatment she receives at the NIH allows Annaleise to enjoy activities that she could not take part in before the diagnosis and treatment of her illness. At The Children's Inn, she can be seen enjoying the Playroom and Playground. Every morning, you can find her checking her mailbox for special treasures and playing with Zilly, The Inn's new resident therapy dog. For Michael and Lynette, The Inn is a comforting environment that allows them to enjoy time together. "We have a special place in our hearts for the NIH and The Children's Inn," says Lynette.
Stay Up To Date
on how The Children's Inn is creating 'A Place Like Home'