Employment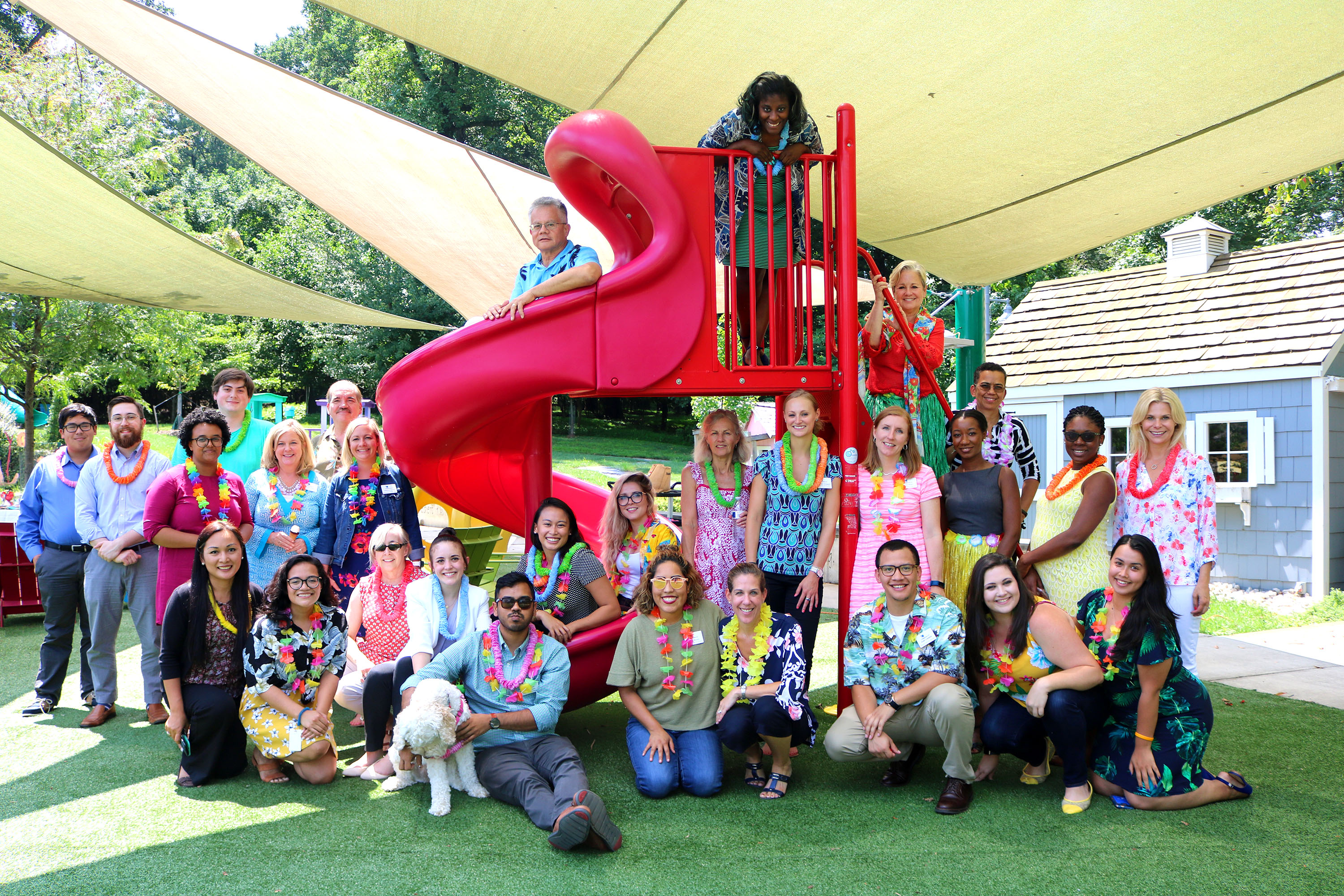 The Children's Inn provides rewarding career opportunities. We offer a competitive total compensation package designed to help our employees manage their health and wellness, take time off to rejuvenate and save for retirement.
This package includes: competitive compensation, health insurance benefits, flexible spending accounts, paid time off, generous retirement benefits, tuition reimbursement, training and professional development opportunities.

The Children's Inn was named a Best Place to Work by the Washington Business Journal and was a finalist for the 10th Annual Helios Apollo Awards. All a testament to our investment in our employees and creating a great work environment!
The Children's Inn at NIH is an equal opportunity employer.