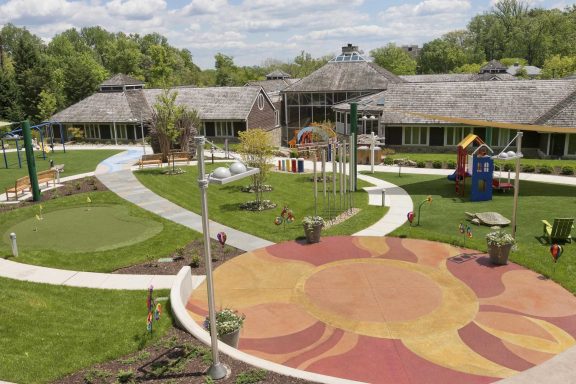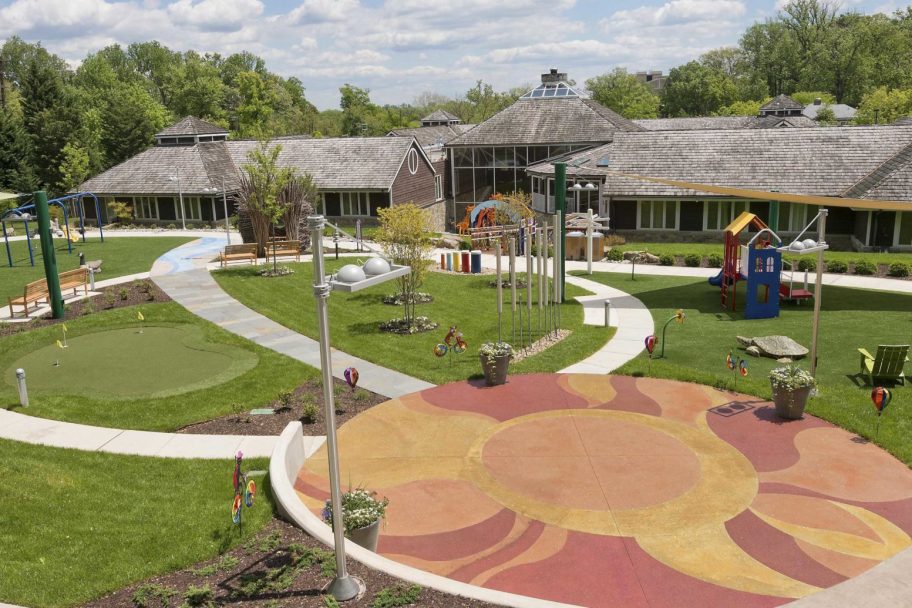 Volunteer Service Application
The health and safety of our families, staff, and volunteers remain our top priority. To minimize the risks related to the spread of COVID-19, we are slowly returning additional volunteers. We will continue to operate with a small contingency who are already on-site. Thank you for your patience and understanding.
Learn more about our health and safety measures by going to our COVID-19 Guidelines page. If you would like more information about our virtual volunteer opportunities, please contact us.