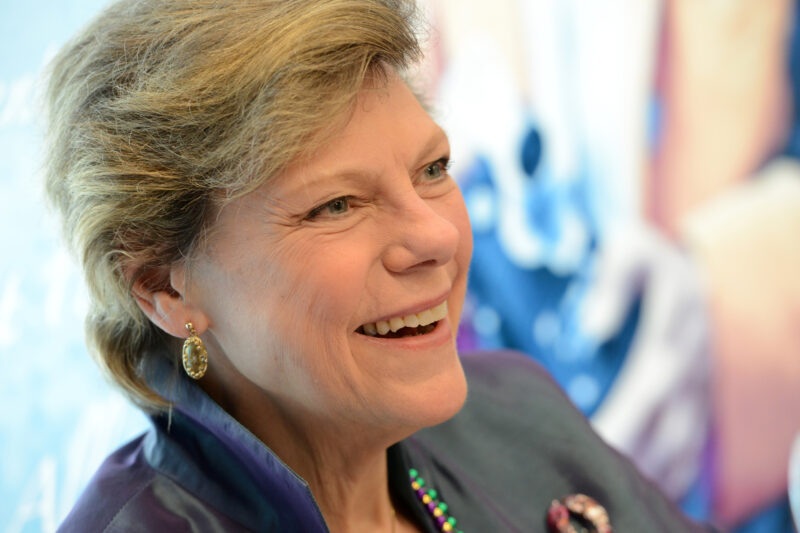 Cokie Roberts: A Life Well Lived
Join Steve Roberts, journalist, as he shares his loving tribute to Cokie, his wife of 53 years. In his newly published book, Steve reflects on her many accomplishments and how she lived each day with a devotion to helping others. Cokie was a dedicated board member of The Children's Inn. Nina Totenberg, legal affairs correspondent for NPR and longtime family friend, and Jennie Lucca, CEO of The Children's Inn, will be reminiscing with Steve.
Watch the full session now
To purchase the book, please go to Politics and Prose and use the code SPECIAL10 to receive 10% off.