With a special invitation from First Lady Melania Trump, a group of Children's Inn families had the unique chance to participate in this year's White House Easter Egg Roll on the White House lawn.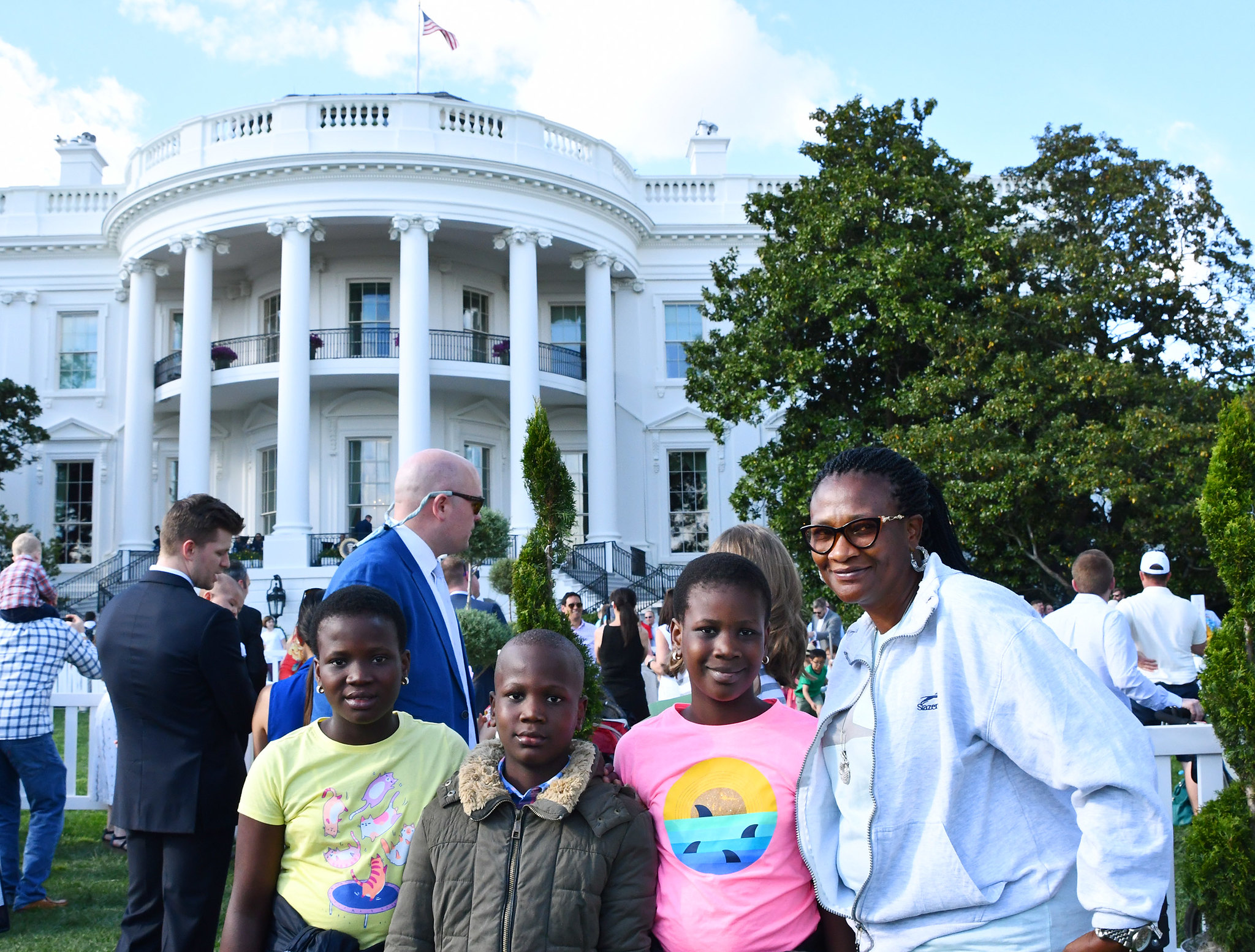 Children's Inn families enjoyed walking across the expansive White House South Lawn, where activities for children included egg-rolling, egg-dying, cookie and egg decorating, a coloring station, a reading nook and egg-themed games.
The event gave all participating Inn families plenty of chances to take exciting images of themselves and their children up close to the White House.
First Lady Melania Trump has visited The Children's Inn at NIH on two consecutive Valentine's Days and invited Inn families to the 2018 White House Easter Egg Roll as well as to view the 2018 White House Christmas decorations.
View photos below of children and families enjoying the White House Easter Egg Roll.