You Helped Jules Defeat His Life-Threatening Disease
An active young boy, Jules couldn't understand why he kept trailing behind at his elementary school's field day potato sack race. Coming home frustrated and confused, his parents sat the fourth grader down to reveal he had a genetic, life-threatening illness called sickle cell disease.
From the moment he first learned about his disease, Jules took an active role in managing its symptoms. He made sure he still got to do the things he loved most – horseback riding, mud racing, spending evenings around bon fires and other "country stuff," as the Lake Charles, Louisiana, native puts it.
"I had to learn about my body and my disease," he says. "It was trial and error, but I never let it keep me from doing the things I wanted to do."
Regardless, the treacherous disease, for which few treatment options exist, took a toll on his body. Sickle cell disease can lead to fatigue, severe pain episodes called "crises," infections, organ failure and in some cases, early death. Jules got sick often with sometimes serious infections and regularly experienced excruciating pain due to the clotting of his sickle-shaped red blood cells. In eighth grade, he became seriously ill from a contracted virus, and at age 16, his kidneys permanently gave out.
"It feels like sharp pain, like shards of glass in your blood," Jules explains as he describes a sickle cell pain crisis. "Children die from sickle cell every day. Not just adults but children, young adults, older people. A lot of times we don't make it to 40 years old."
Since his kidneys failed eight years ago, Jules has been receiving dialysis three times a week, a procedure that takes several hours and often leaves patients feeling tired. Because of his sickle cell diagnosis, he had been ineligible for the kidney transplant he needs long-term.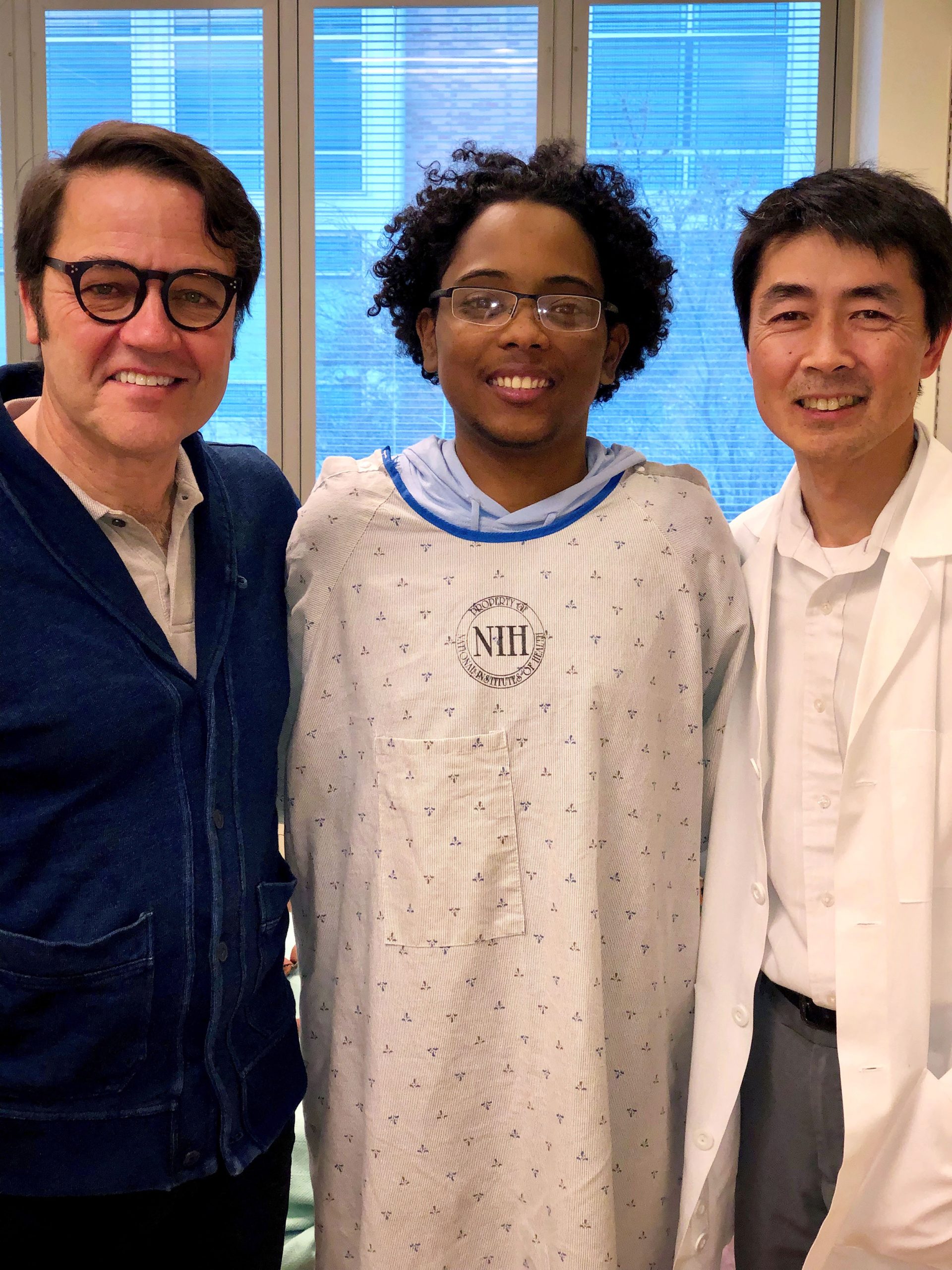 "The day that I found out I was eligible for the trial, I was ecstatic," Jules says. "I saw endless opportunities in the future. I didn't know what to expect, but I knew it was something good."
Since he has been accepted as a patient at NHLBI, he has participated in three protocols. His goal all along was to join a study to receive a potentially curative bone marrow transplant.
"They were hesitant to do a transplant on me because they had never transplanted anyone who had sickle cell disease and was on dialysis," Jules says.
When he finally got the go-ahead for the transplant from his NHLBI doctors in the summer of 2018, he says he felt like "the happiest person in the world." At the same time, he felt paralyzing fear set in.
"I was afraid of chemotherapy, radiation and losing my hair," he says. "I became stressed, and sickle cell disease always responds to stress, whether I have a test or anything else. And I got a really bad pain crisis that required surgery."
Jules had to undergo multiple surgeries and nearly died from the blood loss. But in January, 2019, five months after he was supposed to have originally had his transplant, he finally was ready.
Jules went through chemotherapy in order to wipe out his bone marrow and replace it with healthy marrow donated by his sister. The moment he finished receiving his transplant – an intravenous infusion of his sister's cells – he celebrated.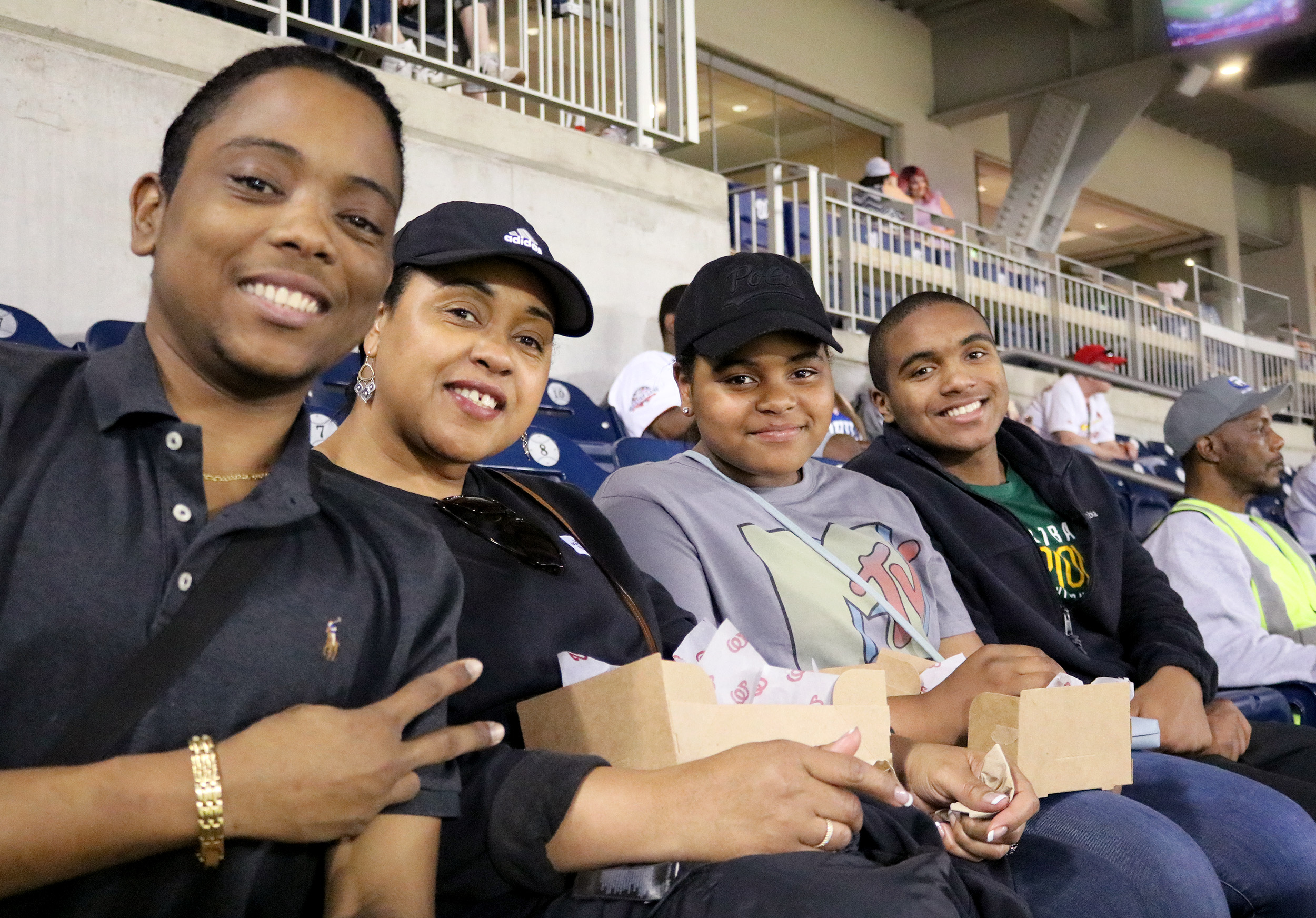 "As soon as they unhooked me [from the IV], I played music and started dancing," he says.
Against expectations, Jules sailed through the difficult procedure and didn't even lose his hair from the accompanying chemotherapy treatment.
"I'm happy to say that his donor sister's cells have grafted, meaning they have taken hold in his bone marrow and have started making blood now," Matthew Hsieh, M.D., a research physician at NHLBI who has been treating Jules, says.
Instantly, Jules' pain crises vanished, and he felt able to do things he hadn't in years. He's also finally been able to join a kidney transplant list with the hopes of one day being able to get a kidney donation and get off dialysis.
"Now I'm cured of sickle cell disease, and I can do so much more than I could ever do," he says. "I'm more athletically capable now and can climb stairs without stopping for breath. Now I can shoot basketball at The Inn again without even tiring. I can go all day now. It's a blessing to be here at the NIH and The Children's Inn."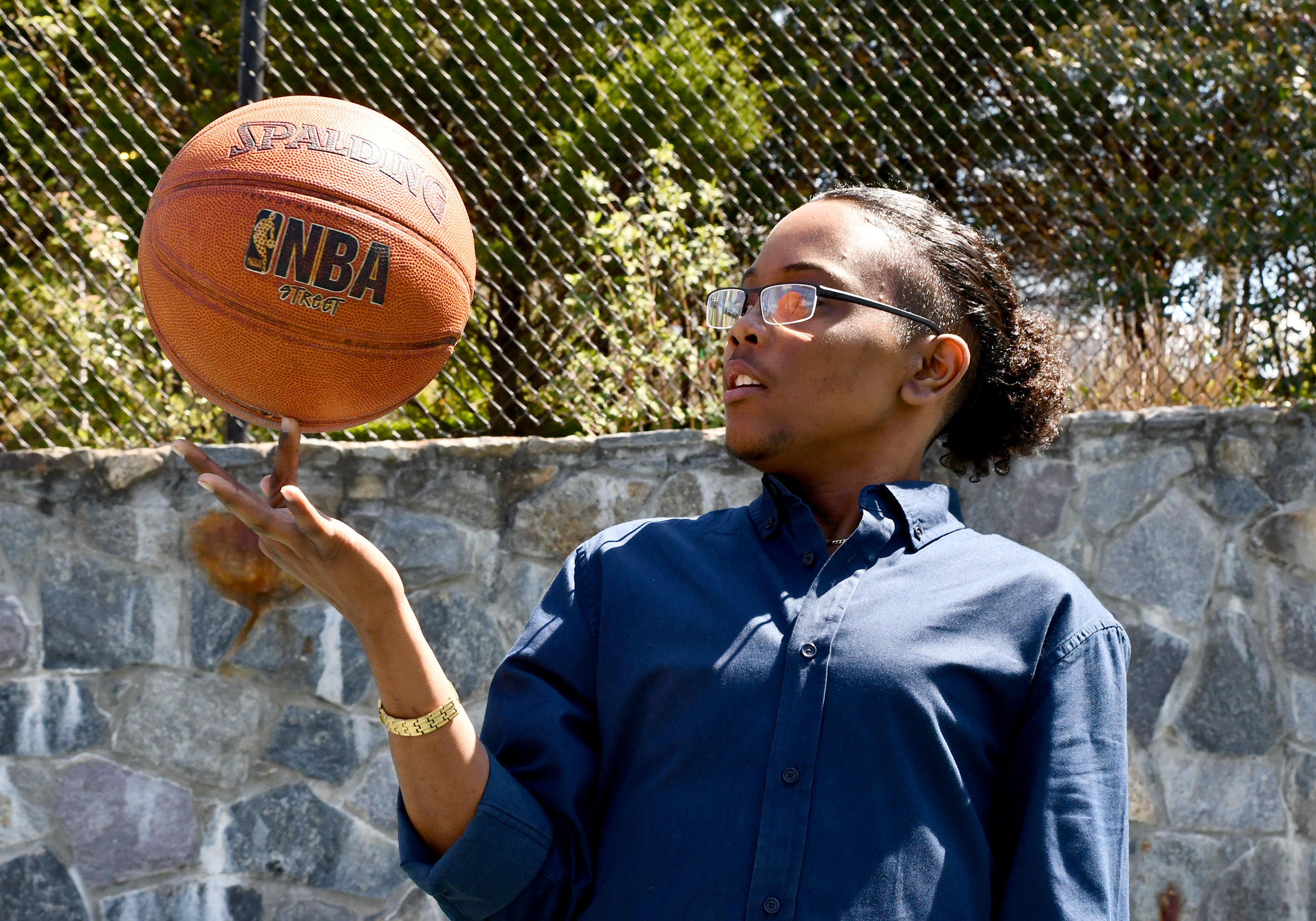 Your support of The Inn made Jules' four-month stay The Inn possible and the wide range of Inn activities, especially those geared toward young adults, that helped him feel engaged and find a supportive community.
"Even though it's called The Children's Inn, it's such a wonderful place for young adults as well," he says. "Through the young adults program, I was able meet other people who were also my age and also going through the same things."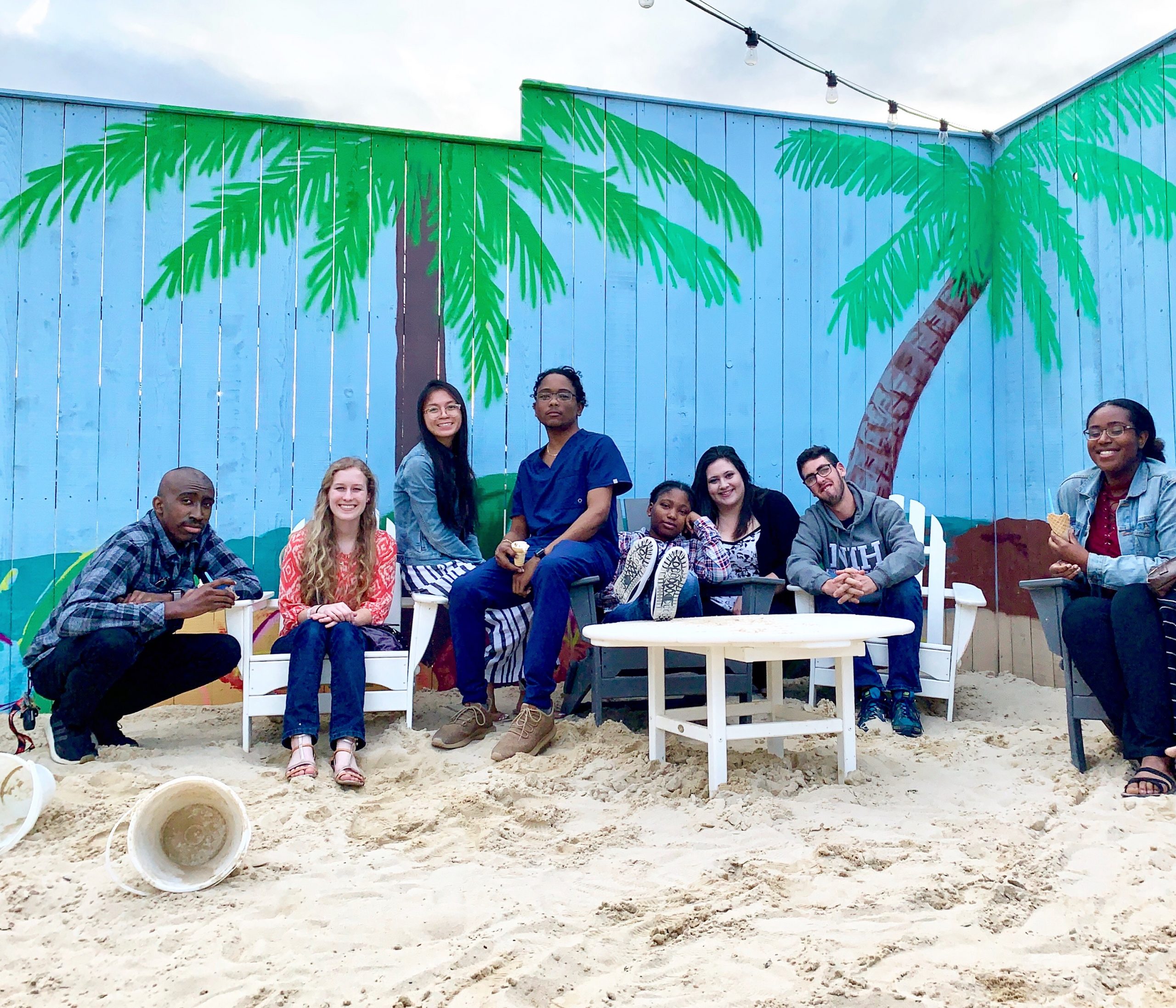 Jules has enjoyed the many field trips, including outings to restaurants and participating in the White House's annual Easter Egg Roll during a short visit to The Inn last year.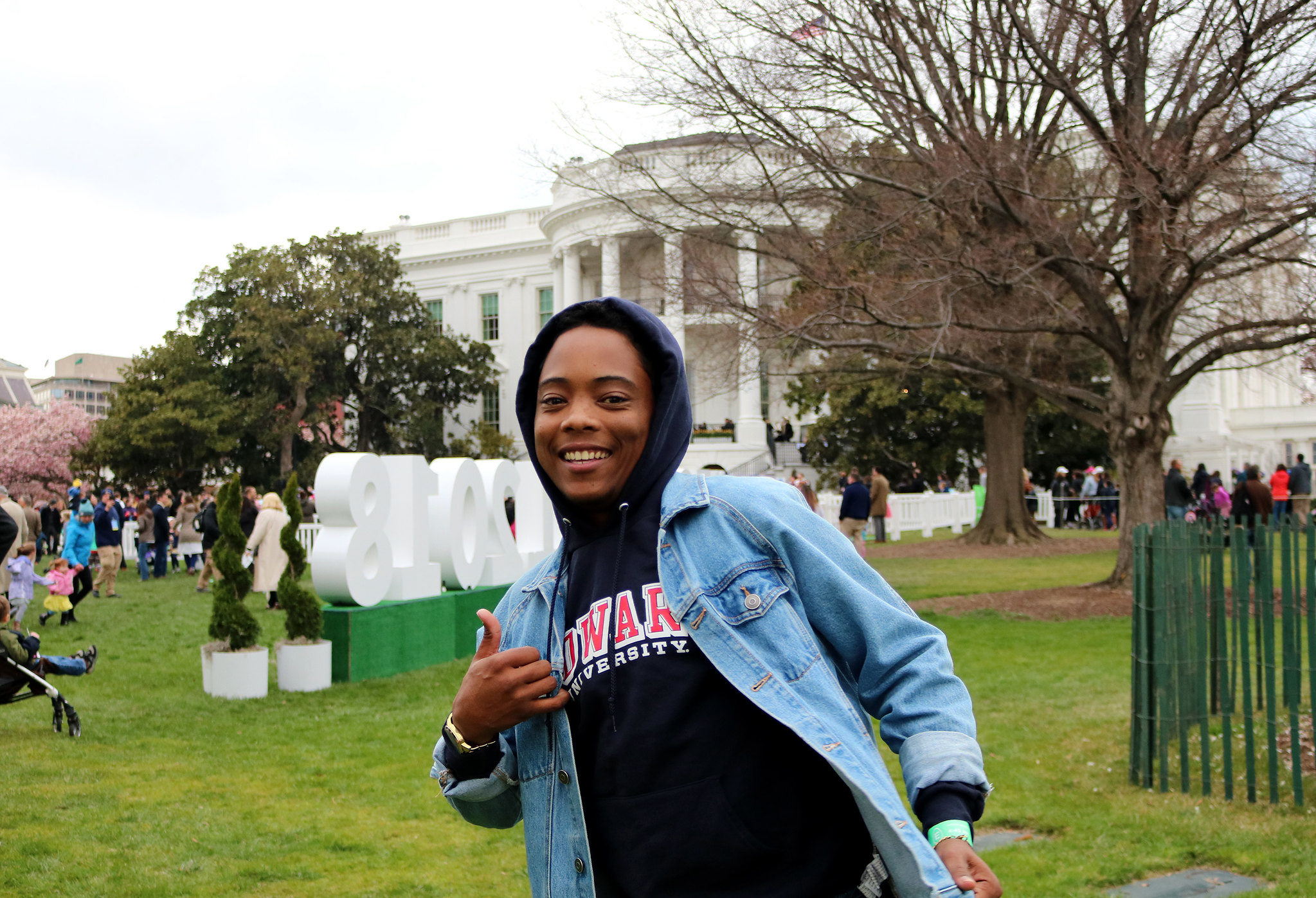 In May 2019, Jules returned home to Louisiana to be with his family, go horseback riding, and to start on his senior year as a pre-med major. He'll return to the NIH and The Children's Inn regularly for checkups.
"The Inn means a lot of things – it's a stress relief," a grateful Jules says. "It alleviates that burden of paying for a hotel or finding a place to live. The shuttles help, the food, down to the tooth brushes and deodorant. The field trips – everything plays a role in being able to do this transplant."
"I would like to thank the staff of The Children's Inn and, most importantly, the donors who make The Children's Inn possible. It makes the world a better place," he adds.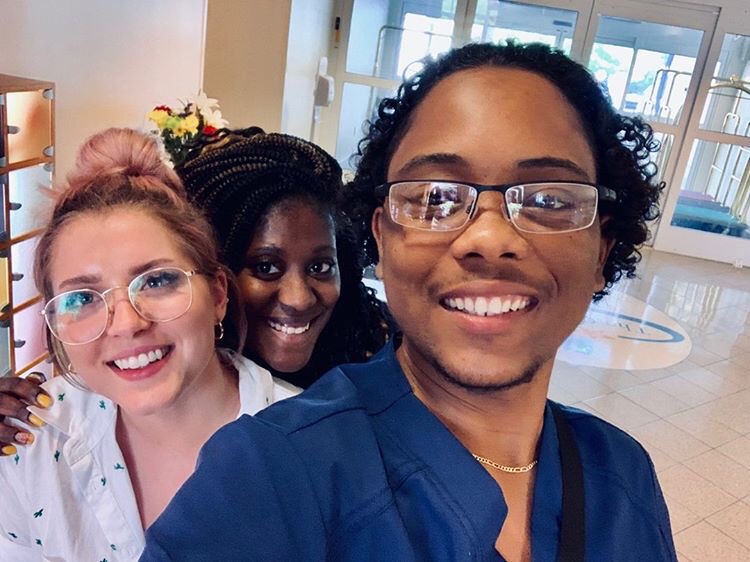 Your support allows Jules and families like his to stay comfortably at The Children's Inn, so they can focus on what matters most – their children's health and the medical care they need. Thanks to caring donors like you, our families never have to worry about paying for lodging, food or finding activities to occupy their time. Your donations to The Children's Inn make childhood possible today and a cure possible tomorrow.
Stay Up To Date
on how The Children's Inn is creating 'A Place Like Home'