If you've dreamed of running this iconic race, here's the perfect way to make your dream come true: By signing up for The Children's Inn's Marine Corps Marathon charity team, you will not only benefit from the guidance of a professional running coach but also support NIH pediatric patients staying at The Children's Inn.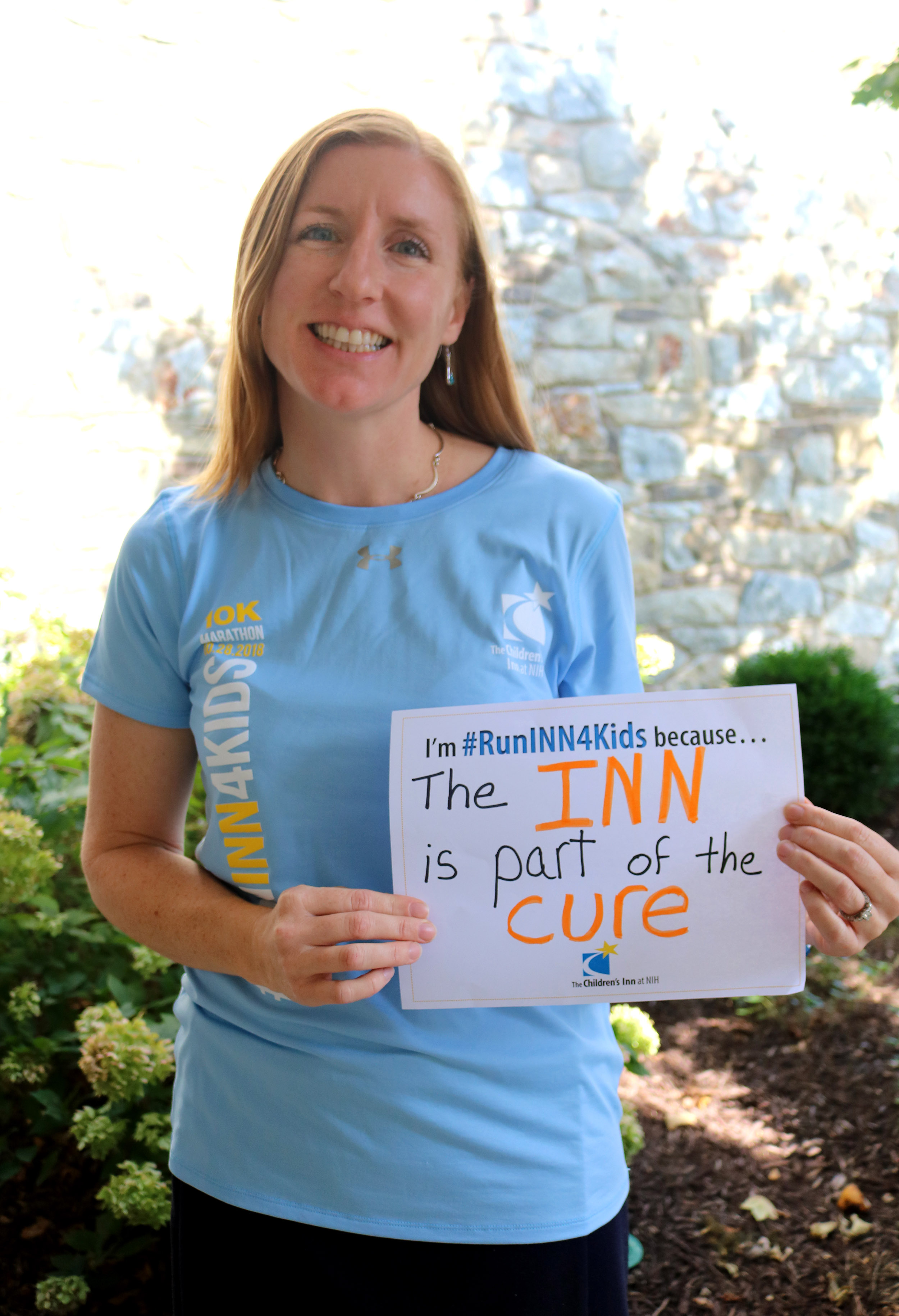 "Our training schedule and tips make it possible for anyone who likes running to get ready to run this amazing marathon," says Anne Mandeville, The Inn's director of development operations and strategic partnerships. "I'm proof of that because I did it two years ago, and it was an amazing feeling to complete my first marathon. We have a good number of staff running this year, and we hope to have NIH staff join them."
The Inn's charity team, called Team #RunINN4Kids, starts its marathon training June this month. To learn more about Team #RunINN4Kids or sign up, visit the website.
The Children's Inn is a nonprofit located directly across from the NIH Clinical Center that provides free housing and a wide range of support services, including meals, recreational, educational and therapeutic activities, to children and young adults who participate in clinical research studies at the NIH and their families. For more information about The Children's Inn, visit www.childrensinn.org.