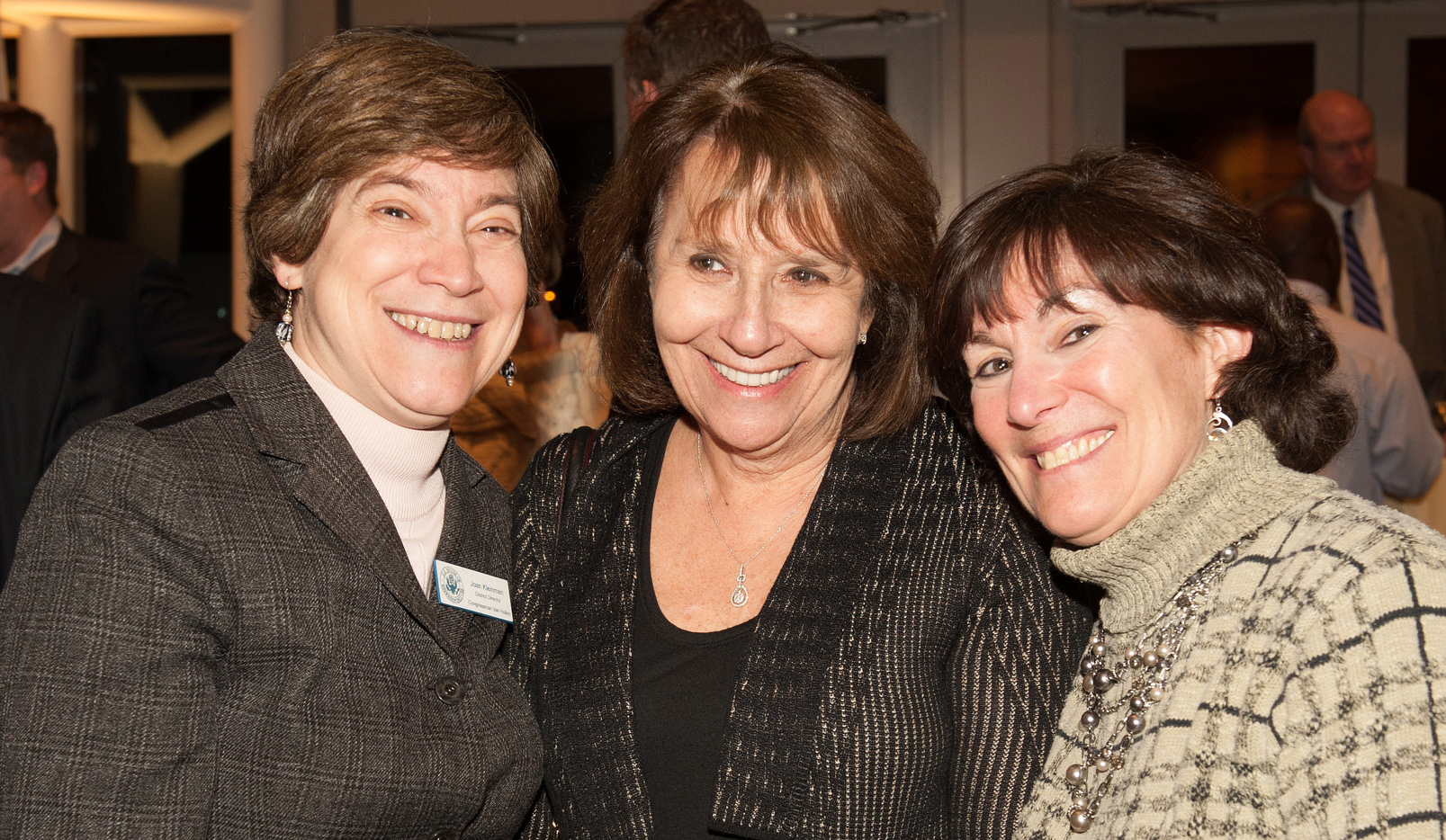 They are full of cheer and welcoming smiles.
They make our families feel at ease and are never afraid to lend a helping hand.
In the last year, they worked 22,000 hours–equating to 11 full time employees.
They are always so happy to get to The Inn and excited to do their work.
They make us feel like we work at a 250-person organization – so many faces and all interesting, productive and enthusiastic people.
They help take Zilly, our therapy dog, on her much-needed walks.
They keep our storage areas and kitchens neat and tidy.
They bake treats for our families (and we sometimes get the left overs).
Through their words and actions they make a difference everyday.
They are the stars that make The Inn shine.
They are a constant reminder that everyone can make a difference in the life of others.
Their kindness has a long lasting impact on our families and staff.
Their joy is infectious and motivates us to continue doing our work.
They arrive with a positive attitude and are great at their jobs.
We wouldn't know what to do without them!
Our volunteers may not be paid, but they're priceless!