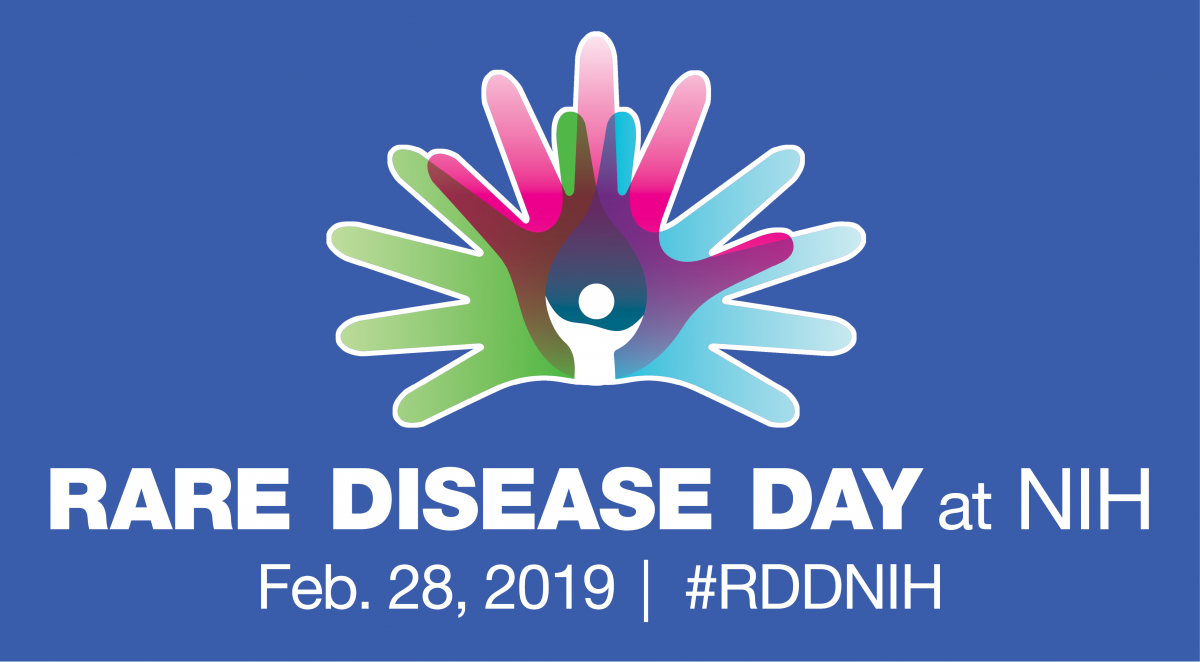 Did you know that one in 10 Americans lives with a rare disease? While scientists have identified more than 7,000 rare diseases, cures and treatments exist for only 5 percent of rare diseases. Rare Disease Day is observed around the world on the last day of February to raise awareness of the impact of rare diseases on people's lives and the need for ongoing research to find new treatments and cures for the many people living with rare diseases, including the children and young adults at The Children's Inn.
NIH Rare Disease Day activities start Feb. 22 with a Twitter chat about rare diseases, what it's like to live with a rare disase and the importance of the public's participation in clinical research. The Children's Inn, CEO Jennie Lucca and NIH Director Dr. Francis Collins are participating in the chat along with several NIH institute directors and researchers. To join, log onto Twitter on Feb. 22, 1-2 p.m., using #NIHchat.
On Feb. 28, members of the public are welcome to join NIH Rare Disease Day activities at Natcher Conference Center on the NIH Campus or to follow the day's program via a live stream accessible at videocast.nih.gov. The NIH Rare Disease Day agenda is available here.
To learn more about how The Children's Inn supports children and families who participate in groundbreaking clinical studies and trials at the NIH, tune in to the NIH Rare Disease Day live stream at the following times:
9:20 a.m. – A painted portrait of Inn resident Amber, 9, of California is unveiled. Amber was born with a genetic disease called giant axonal neuropathy (GAN), also referred to as the childhood form of ALS. There is no cure or treatment for the disease. A groundbreaking gene transfer trial at the NIH is Amber's best hope. Her painting will be added to an NIH exhibit of portraits of children with rare diseases on display at NIH Rare Disease Day. Learn more about Amber's story  and how The Children's Inn is helping her and her family.
2:45 p.m. – Amber's dad, Miguel Negrete, will participate in a panel discussion to shed light on what it's like for his daughter to participate in a gene therapy trial at NIH, the hurdles the family has had to overcome to join and stay in the trial and the promise gene therapy holds for rare disease patients like Amber.
3:45 – Children's Inn CEO Jennie Lucca will speak about how the successful partnership between the NIH and The Children's Inn benefits children and families.
The Children's Inn is a proud partner in research to the NIH. Over the past year, children and young adults eligible for the Children's Inn's services participated in 546 clinical studies and trials at the NIH Clinical Center to help find new treatments and cures for rare diseases.