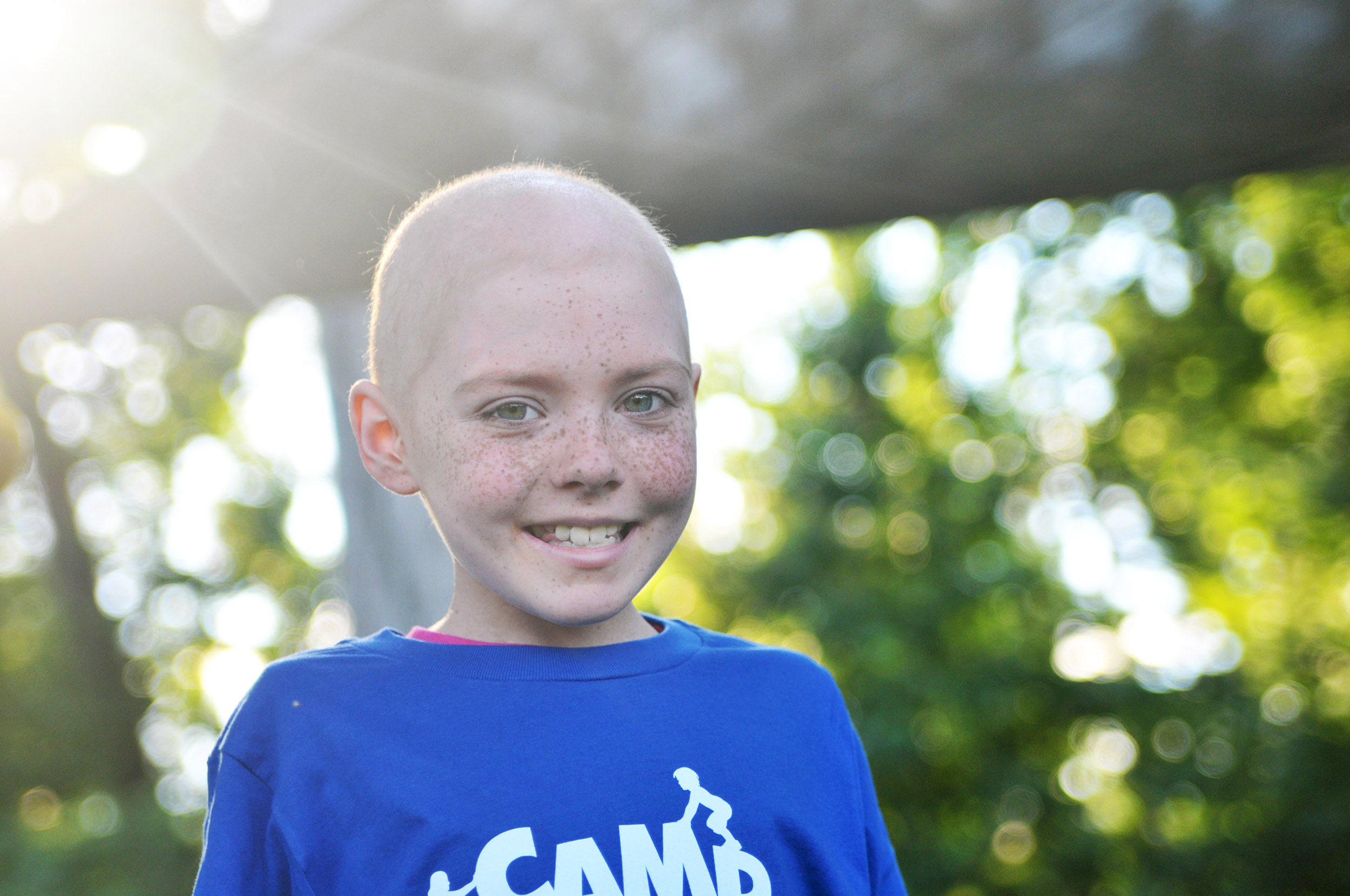 Avery and her family were out to dinner when she started complaining of neck pain. By the end of the meal, the little girl was in tears, and her family rushed her to the emergency room.
Antibiotics didn't help, and doctors eventually removed the infected lymph nodes. But the infection returned, striking other lymph nodes in her body.
Avery's doctors in Missouri had been consulting with specialists at the National Institute of Allergy and Infectious Diseases (NIAID) who asked to see Avery in person. Testing at the NIH showed Avery's compromised immune system was caused by a rare mutation to the NFKB1 gene. As a result, Avery's body couldn't fight off even commonly occurring bacteria like the one affecting her lymph nodes.
The only potential cure for life-threatening immune deficiencies like Avery's is a bone marrow transplant. Thanks to cells donated by her father, Avery became the first patient with her particular mutation to undergo a transplant, conducted at the National Cancer Institute (NCI).
However, Avery's new immune system was not taking hold. To save the transplant, she received two additional lymphocyte infusions from her dad.
Whenever Avery, 9, was not inpatient at the NIH Clinical Center, she joined her mom at The Children's Inn, where she participated in summer camp, sailing trips, musical performances, family dinner nights and other entertainment. They also made friends with other Inn families.
"Everybody is so nice here," Avery's mom, Julie, of Festus, Missouri, says about The Inn, where the family spent more than three months. "We've met several families we've become close to. It's like our own little family here. It's comforting, even though we're far from our home. It helps."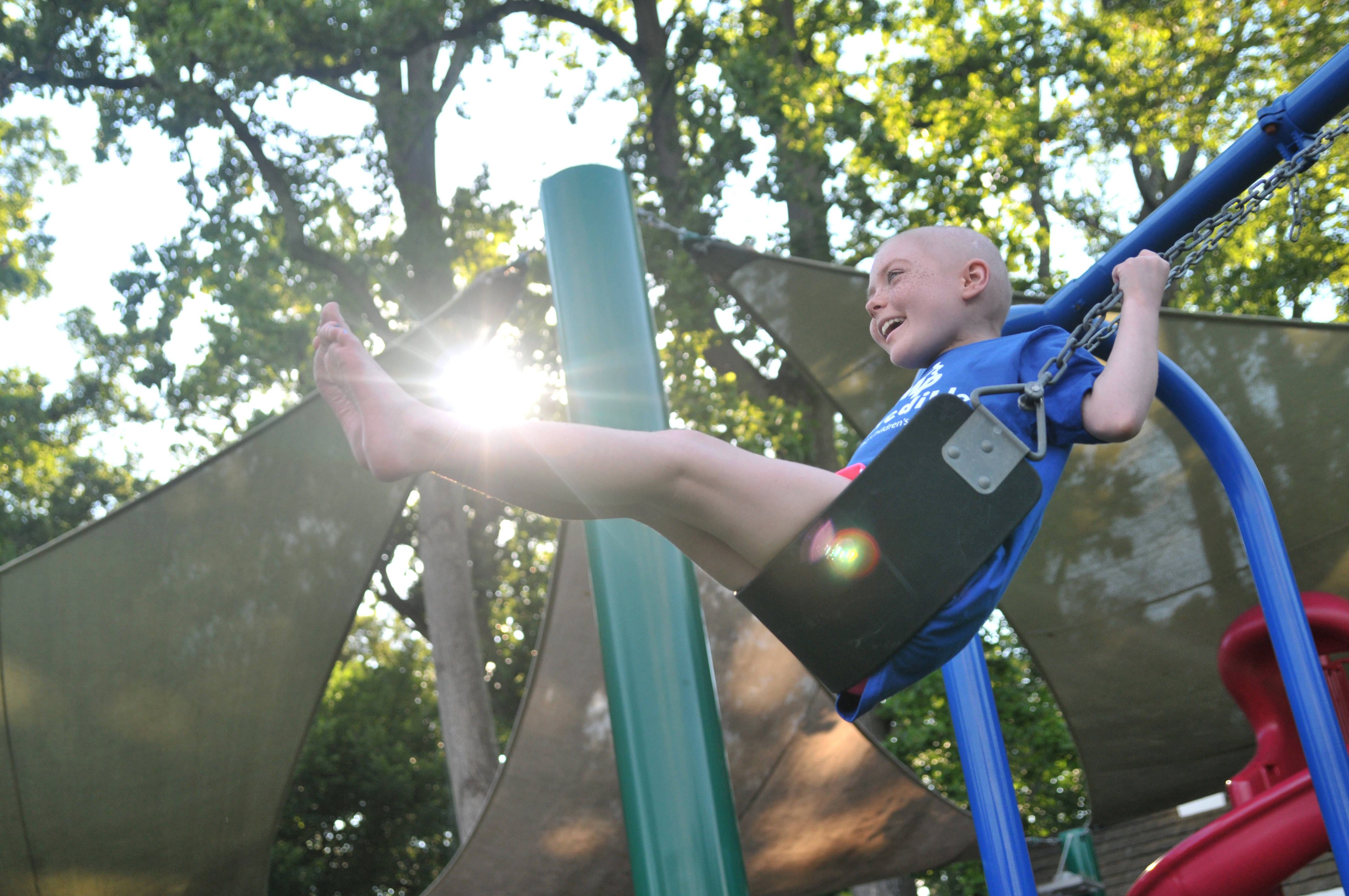 Recently, the family learned Avery's transplant was not successful. Doctors hope a second transplant will help Avery build a healthy immune system. The Inn will welcome the family back, no matter how long their stay.
Your support allows Avery and her family to stay comfortably at The Children's Inn at no cost to them, while seeking lifesaving treatment at the NIH. Support children like Avery here.