Help Make Childhood Possible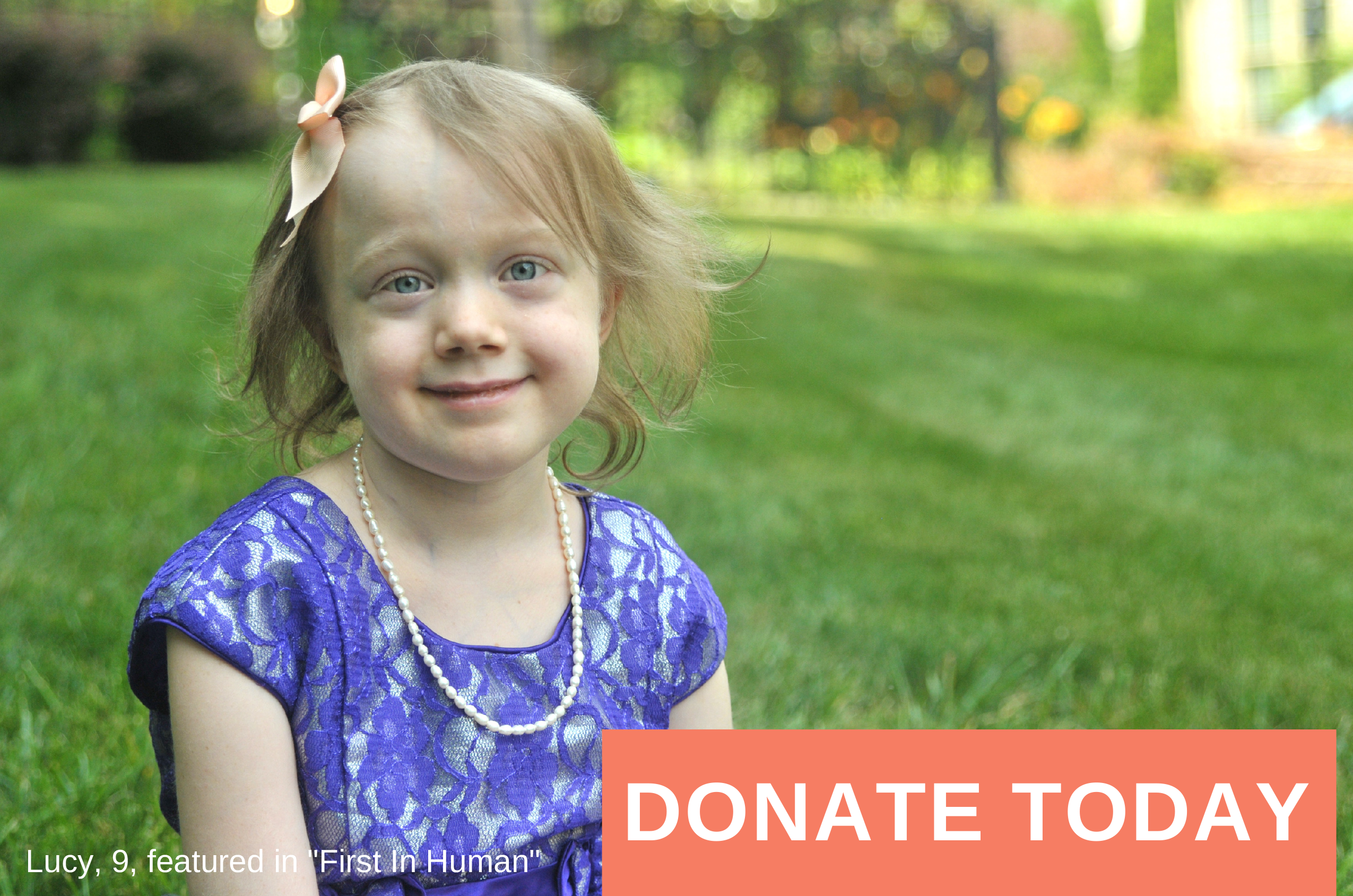 When sick children are seeking their last hope for a cure by entering a clinical trial at the NIH, they come to The Children's Inn, where the power of childhood meets the power of research. The Inn provides free housing, meals and support services to families for the duration of their child's treatment. Although located on the NIH campus, The Inn is an independent nonprofit that depends on private donations to support all its programs and services.
"The Children's Inn really has been a great, soft place to land during some stressful times and some hard times. It's a place where you make friends, and really, it does feel just like home in many ways," says Lucy's mom, Jan.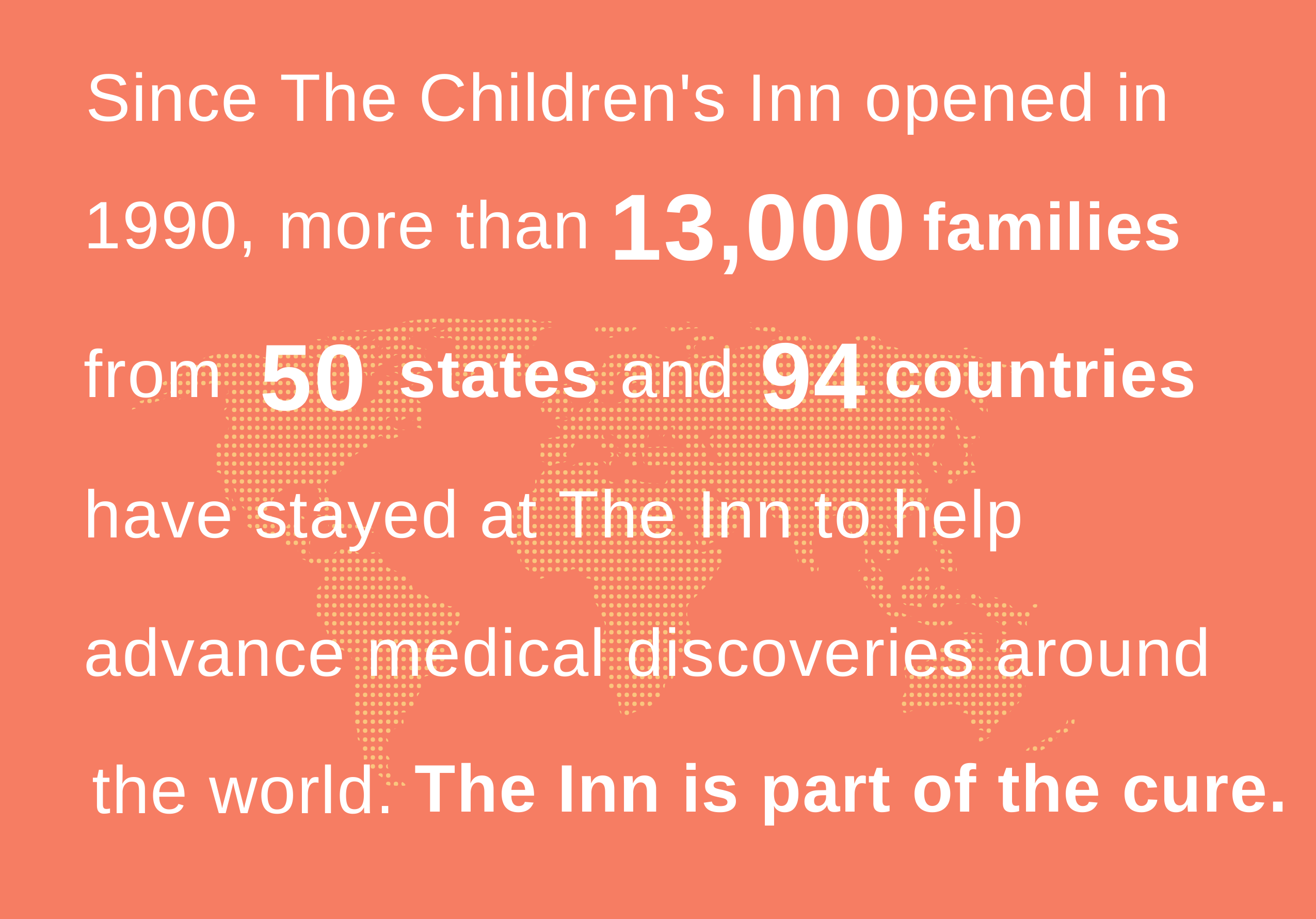 Being away from your home, family, and friends can be tough, so The Inn strives to create "a place like home" for more than 1,700 families like Lucy's every year. The Inn offers over 1,300 recreational, educational, spiritual and therapeutic programs at no cost to families such as:
Field trips to the Smithsonian museums and monuments in Washington, D.C.
Therapeutic horseback riding and interactive theater performances
Free educational services to help patients and their siblings stay on track with school, including one-on-one tutoring sessions
Exercise classes, weekly trips to the grocery store, and family dinners
"The Children's Inn is a remarkable and inspiring organization that gives children and their families a supportive environment to help reduce the burden of their illness and provide them with the comforts of home. Together, we work tirelessly to make a positive difference in their lives." – Francis S. Collins, MD, Ph.D., NIH Director