Fundraise for Families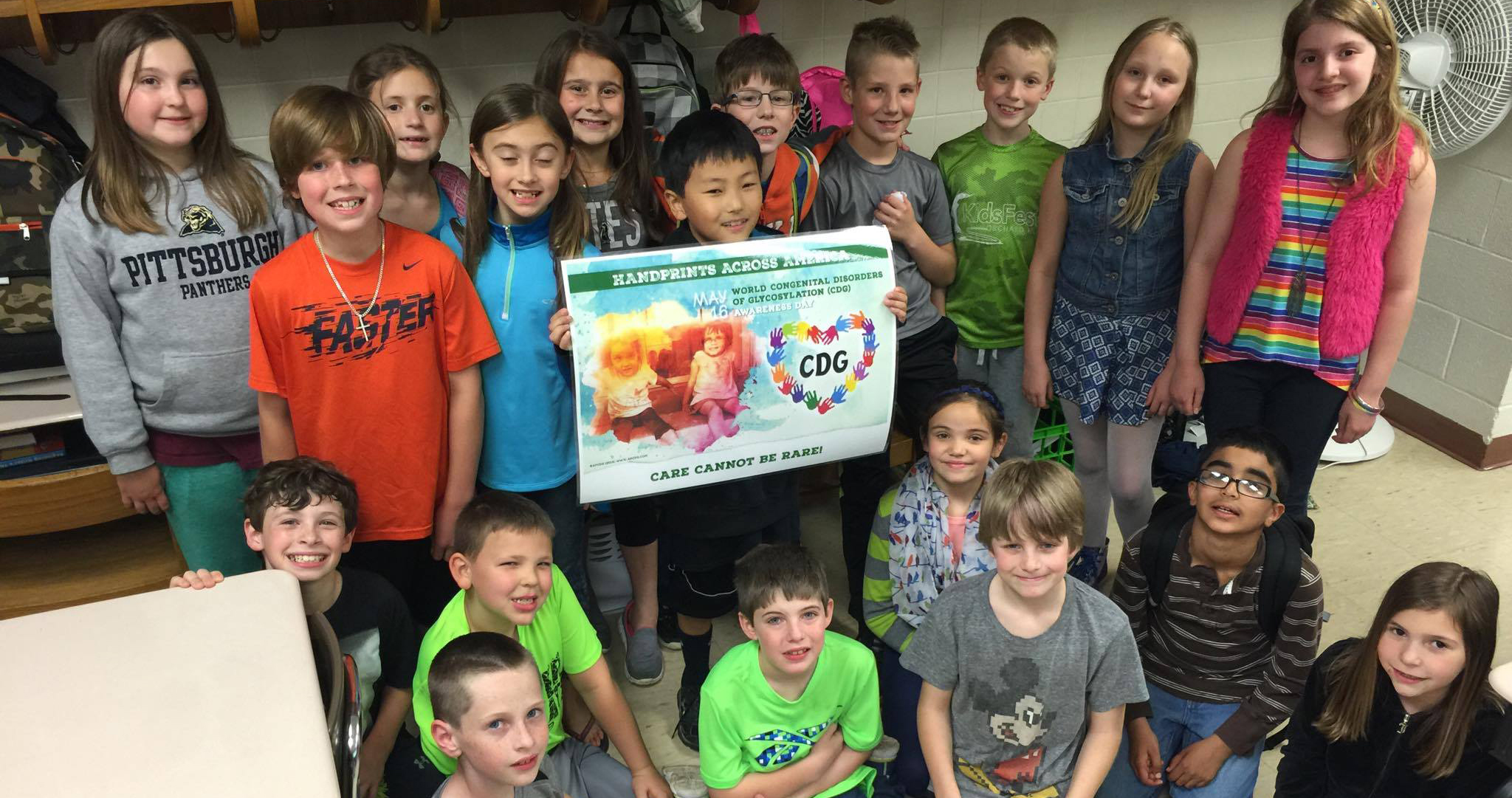 Hosting your own fundraiser is a great way to support The Children's Inn at NIH.
We welcome schools, religious groups, companies, and individuals of all ages to create their own fundraising page. By hosting a fundraising event or creating an online fundraising page, you are supporting the thousands of critically ill children that come to The Inn.
When you organize a fundraiser in your community, you raise needed funds for The Inn, spread the word about our cause, and have fun all at the same time!
You can create your own page or host an event as a special way of:
Celebrating an anniversary, birthday, or wedding
Honoring an individual or someone's memory
For a special occasion or accomplishment
To celebrate a holiday
Get Started! Create your own fundraising page on Facebook or Crowdrise!
If you have questions or would like more information, please contact Kristen Furlong at [email protected] or 301-451-6271.