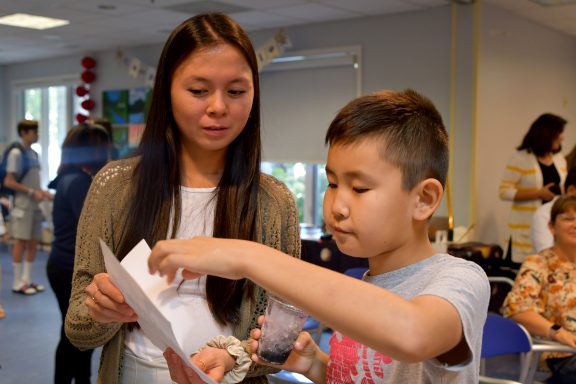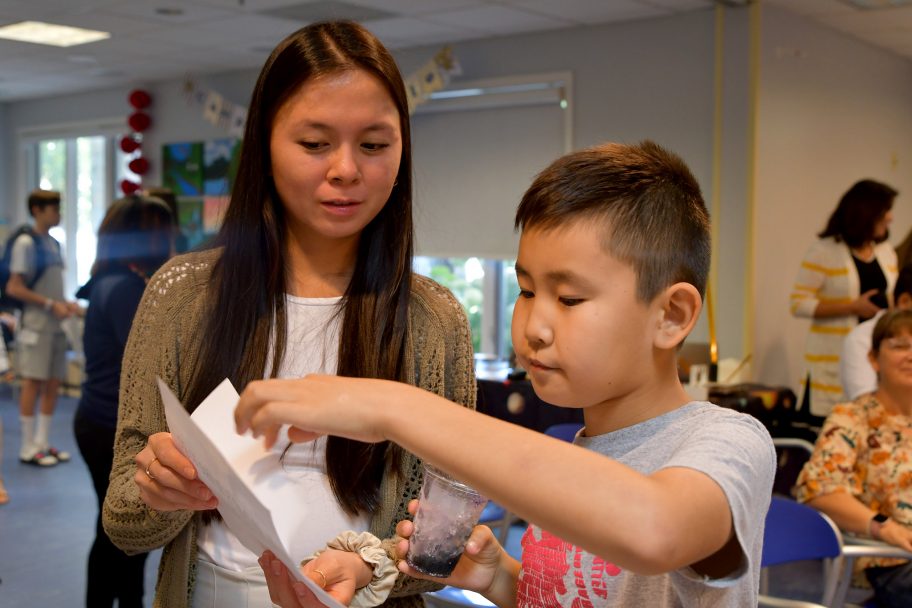 Collaborative Resources
In 2018, The Children's Inn at NIH launched a strategic plan, #INN2025, to serve as The Inn's roadmap through 2025. The plan illuminated a few key strategic areas of focus from which three bold goals were developed. By 2025, The Inn is committed to achieving:
• A state-of-the-art "smart" living environment
• Strong support programs that better integrate discovery and care
• A diverse group of leaders, supporters and volunteers ensuring The Inn's financial viability
In keeping with the overarching goals of #INN2025, The Inn forged a partnership in 2020 with NIH's National Library of Medicine and the Office of Patient Recruitment. The primary goal of the partnership is to connect our respective audiences by sharing information and resources across all three units.
The National Library of Medicine (NLM) has been a center of information innovation since its founding in 1836. The world's largest biomedical library, NLM maintains and makes available a vast print collection and produces electronic information resources on a wide range of topics that are searched billions of times each year by millions of people around the globe. It also supports and conducts research, development, and training in biomedical informatics and health information technology. In addition, the Library coordinates a 6,500-member Network of the National Library of Medicine (NNLM) that promotes and provides access to health information in communities across the United States.
The Office of Patient Recruitment (OPR) shares timely, accurate and important information about the Clinical Center's scientific advances, patient experiences and clinical trial opportunities. OPR helps more than 40,000 people each year find clinical trials at the NIH Clinical Center. Serving as the primary point of contact between those seeking to volunteer in clinical studies and the researchers conducting them, OPR is here to help you. For questions about patient recruitment, please contact 1-800-411-1222.