Thanks to your support, Snowed Inn raised over $75,000 to benefit seriously ill children and their families.
Get Snowed Inn with The Children's Inn at NIH on February 23, 2019!
Join the perfect DC après-ski party and dance the night away with our live DJ or finish unwinding from the holiday rush by relaxing in our ski lodge setting, with friends old and new. What else? Enjoy an open bar with drinks created by the area's best mixologists, plus a wide range of appetizers and bites, bid on unique experiences offered through our silent auction, play games or create a small gift to lift the spirits of a child staying at The Children's Inn. It's great to get Snowed Inn!
Can't make it to the event, but want to support our cause? Please consider making a donation.
Ticket Prices
$75 Government Discount
$125 Regular Ticket
$250 Individual Sponsorship
*Tickets are non-refundable*
Location & Event Details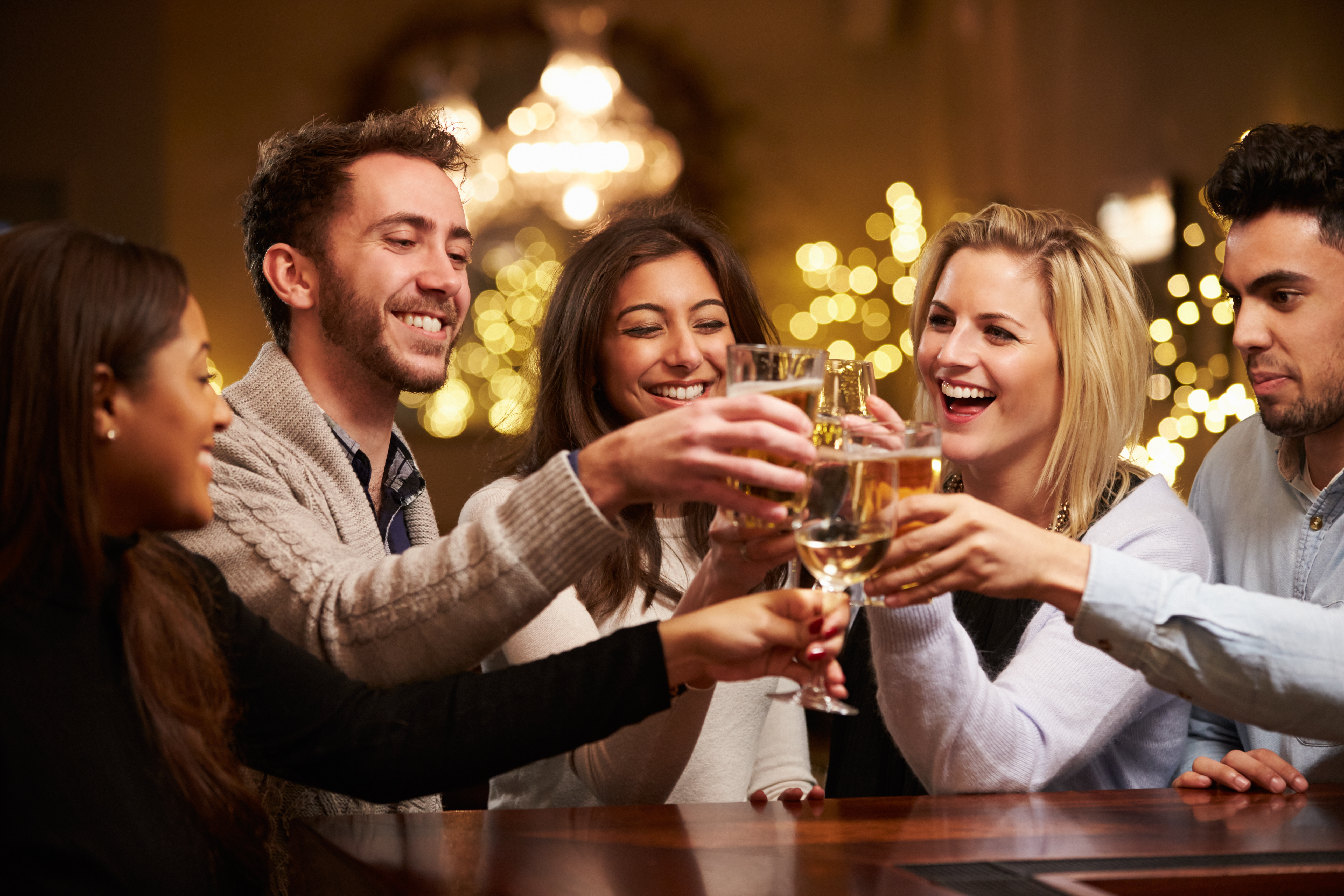 Snowed Inn
Ronald Reagan Building and International Trade Center
1300 Pennsylvania Ave NW

Date:
February 23, 2019
Time:
8 p.m. to midnight
Parking:
Onsite parking is available at the guests' expense.
SUGGESTED ATTIRE
"winter chic" – sweaters, dressy jeans, boots, flannel, vests, layers

---
NOTICE OF FILMING AND PHOTOGRAPHY
When you attend The Children's Inn at NIH's Snowed Inn 2019 event, you enter an area where photography, audio, and video recording may occur. 
By entering the event premises, you consent to interview(s), photography, audio recording, video recording and its/their release, publication, exhibition, or reproduction to be used for news, web casts, promotional purposes, telecasts, advertising, inclusion on websites, social media, or any other purpose by The Children's Inn and its affiliates and representatives as well as attending media outlets. 
Images, photos and/or videos may be used to promote similar The Children's Inn at NIH events in the future, highlight the event and exhibit the capabilities of The Children's Inn at NIH. You release The Children's Inn at NIH, its officers and employees, and each and all persons involved from any liability connected with the taking, recording, digitizing, or publication and use of interviews, photographs, computer images, video and/or or sound recordings. By entering the event premises, you waive all rights you may have to any claims for payment or royalties in connection with any use, exhibition, streaming, web casting, televising, or other publication of these materials, regardless of the purpose or sponsoring of such use, exhibiting, broadcasting, web casting, or other publication irrespective of whether a fee for admission or sponsorship is charged. You also waive any right to inspect or approve any photo, video, or audio recording taken by The Children's Inn at NIH or the person or entity designated to do so by The Children's Inn, including media. You have been fully informed of your consent, waiver of liability and release before entering the event. For any questions relating to this policy, contact [email protected].
Sponsors
Premier
Patron - Kids Art
Patron - Service Project Table
Supporter
Mixologists
Individual Sponsors
Diane Baker, Holly Gibbons, Stephen Gibbons, Bruce Lee, Sarah Lee, Beth Maloney, Rachel Moon, Amit Singh, and Veronique Singh
---
---