Alison first came to The Inn at 15 after being diagnosed with a rare, life-threatening blood disorder called severe aplastic anemia. The dangerous bone marrow failure could not be treated in her native El Salvador. Alison spent one and a half years at The Children's Inn to participate in a National Heart, Lung and Blood Institute clinical trial at the NIH Clinical Center. The trial medication eventually was able to stimulate her bone marrow to produce blood and platelets again. After returning home to El Salvador, Alison resumed her normal life – only to be diagnosed with an aggressive form of leukemia caused by her blood disorder one year later. She returned to The Inn in the summer of 2019 for cancer treatment as part of an NHLBI clinical trial. Thanks to a curative bone marrow transplant, she is finally healthy again.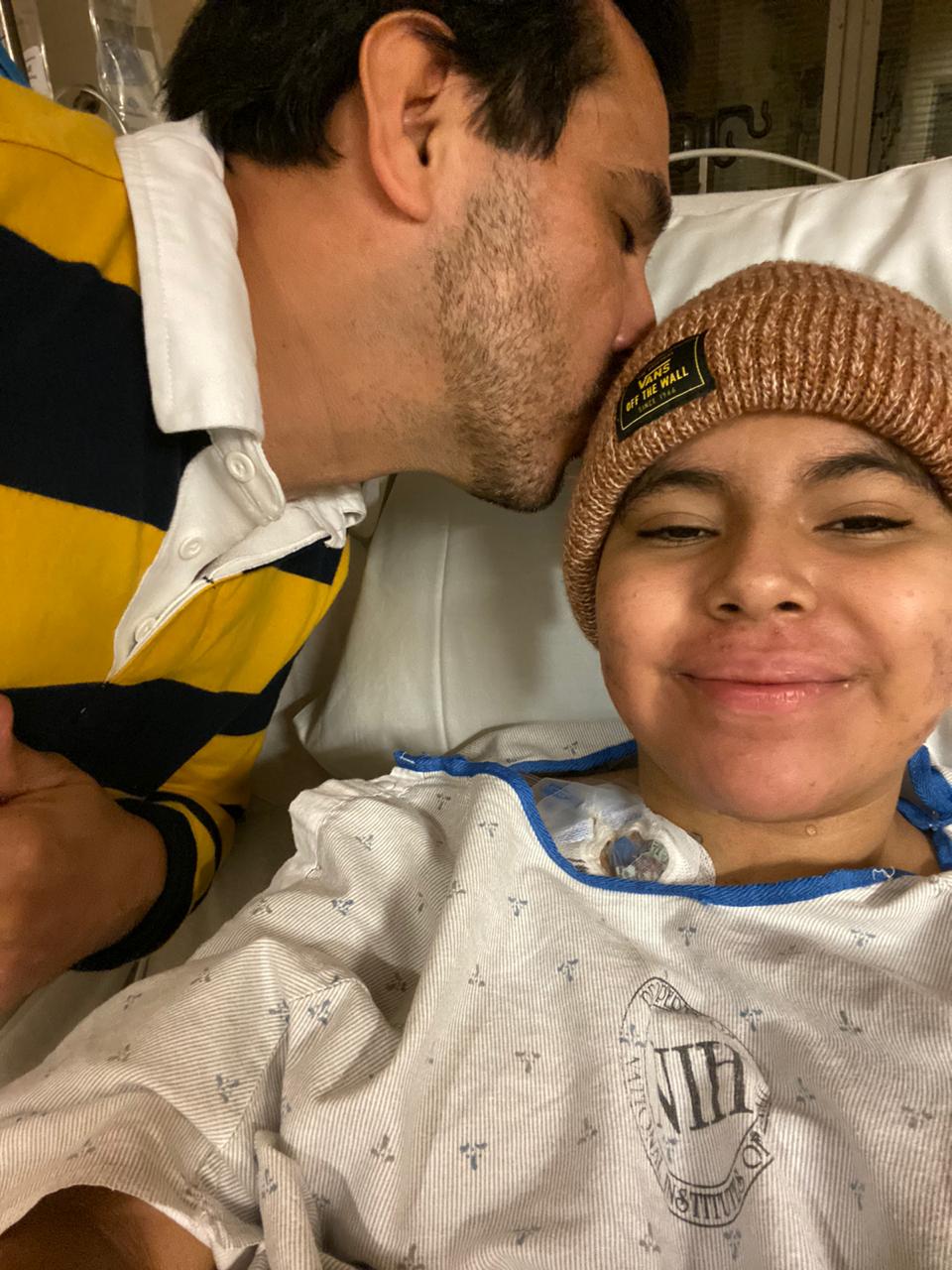 However, just when Alison had completed her six-month recovery from her transplant, the COVID-19 pandemic struck, and Alison could not safely leave the NIH campus. Being severely immunocompromised due to her treatment, she could not pursue favorite activities, like going to the mall or the movies, biking, hiking, or camping. For the first time in her life, Alison was feeling sad and anxious. One day, she asked our team if we had a tent she could borrow. Although we didn't, our staff ordered her a tent and surprised her with it a few days later. Elated, Alison immediately set it up on the grassy areas by The Inn's playground.
"Camping on The Children's Inn playground park made me feel good again," she says. "It made me not feel like a sick patient who needs to take medicine every day but like a young adult with her future ahead of her. It made me feel like me again. Happy. I knew things would be OK again."
Since then, Alison has used her tent as her personal space to read, journal, reflect, listen to music, watch the stars and observe the NIH campus deer herd from up close.
But Alison and her family are not only grateful for the tent and Alison's improved outlook on life. Most of all, they are thankful for having been able to stay at The Inn for more than two and a half years free of charge to participate in clinical trials that have saved Alison's life twice.
"Without the NIH or The Children's Inn, I might not be here today," Alison says.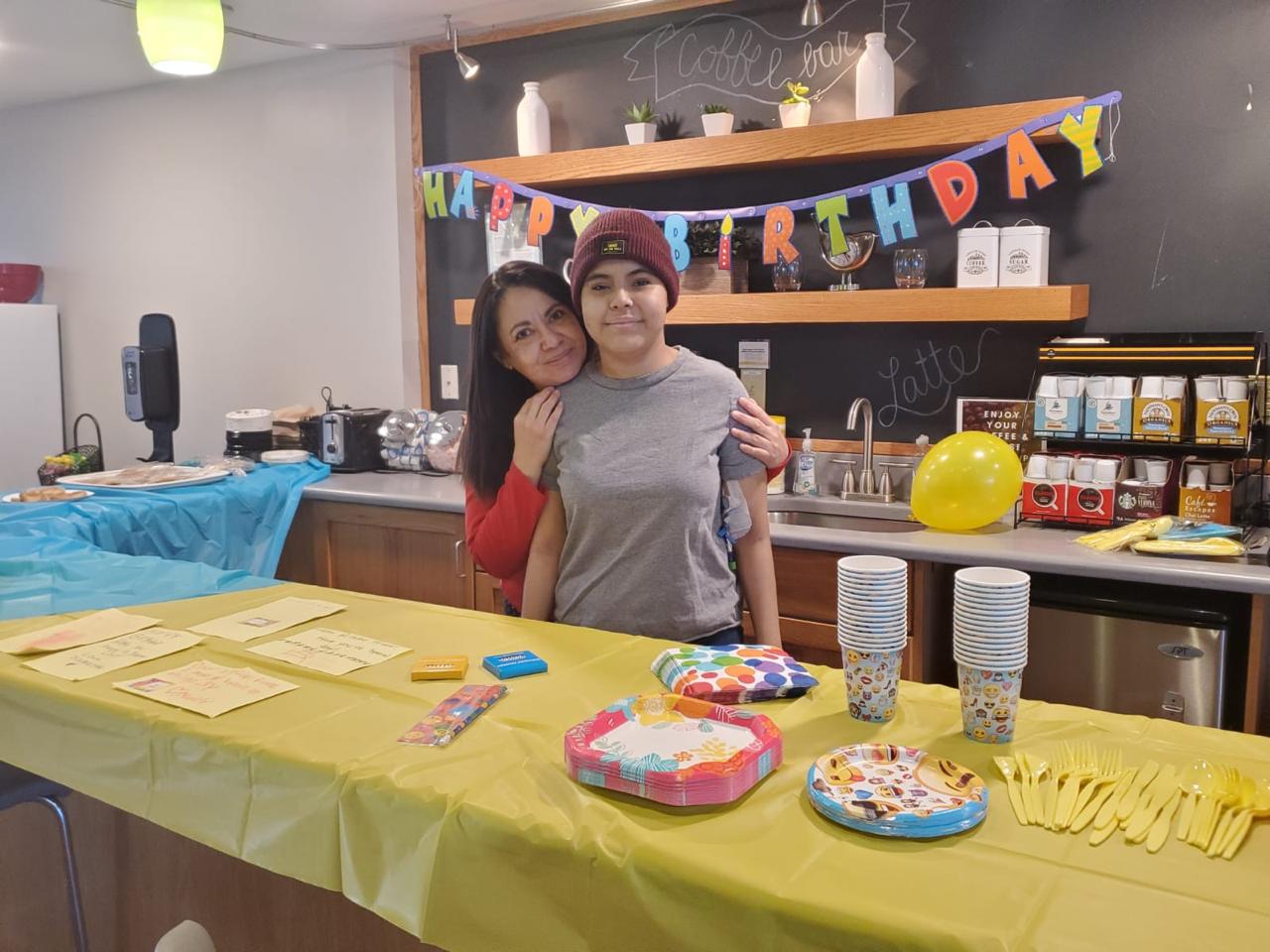 Click here to read a more detailed account of how your support made a difference for Alison.
Your support allows Alison and families like hers to stay comfortably at The Children's Inn, so they can focus on what matters most – their children's health and the medical care they need. Thanks to caring donors like you, our families never have to worry about paying for lodging, food or finding activities to uplift them. Your donations to The Children's Inn make childhood possible today and a cure possible tomorrow.

Recently, the local NBC4/Telemundo44 station filmed and interviewed Alison, 19, and her mom, Rocío. Watch her interview below (in Spanish).