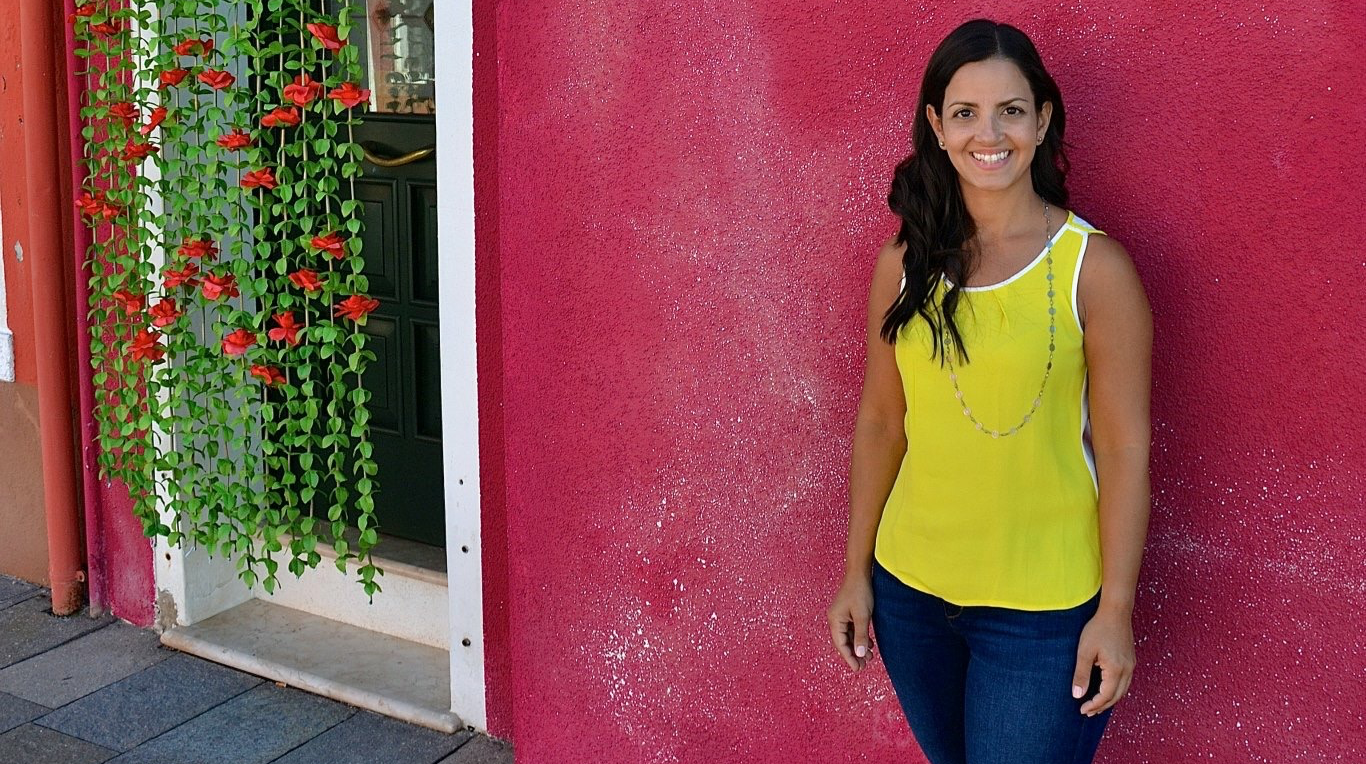 Sima Zadeh grew up in a family of doctors, but knew she did not want to attend medical school. Even still, she felt called to a healthcare profession and wanted to help others. From a young age, she would go to work with her Dad, a nephrologist in New Orleans, and found herself spending time with his older dialysis patients. It is these experiences that helped her recognize the importance of patients having support and the value of having someone to talk to.
After earning an undergraduate degree at UNC Charlotte, she went on to receive her doctorate in clinical psychology and now works as a pediatric psychologist, specifically with the Pediatric Oncology Branch at the National Cancer Institute. She works as both a research scientist and clinician in providing support to patients and their families.
While working with children at the NIH, Sima saw her patients go back and forth from the Clinical Center to The Children's Inn. Her first experiences volunteering for the Inn were during the holidays, when she would help with wrapping presents and spending time with Inn families while serving dinner. Realizing how special the Inn was and wanting more continuous involvement, she joined the Young Ambassadors Council (YAC) three years ago.
As a YAC member, she has coordinated volunteer activities; including helping to facilitate YAC sponsored family dinners. Her favorite part about the YAC is the opportunity to have a different avenue to help her patients, while still providing support. "It allows me to recognize the value and importance of what we do at the Clinical Center and how what happens here at The Inn is equally important for these families," she says. While she sees patients in the hospital setting, stressed about something like a blood draw, at The Inn, she is able to see them in a fun atmosphere that's more like home.
In her third year on The Inn's YAC, she will now serve as the Council President. In this role, she hopes to continue to expand the engagement of people in the community who are not already tied to The Inn. She also hopes to incorporate even more creative events for fundraising. In her down time, she can be found cycling or baking.