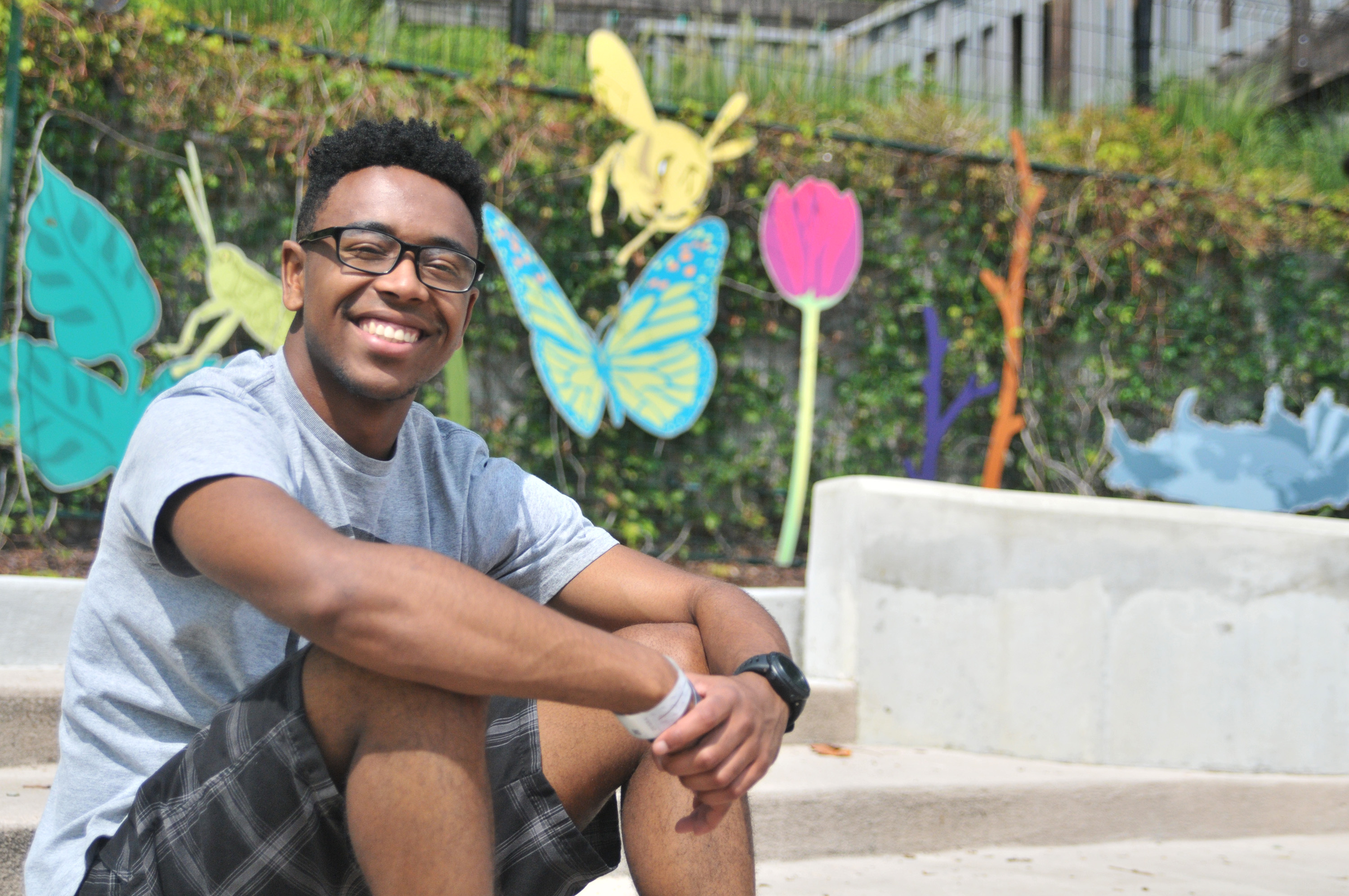 As sickle cell trait carriers, Aaron Ramsay's parents of Folsom, California, tested all their children for sickle cell anemia. Two of them tested positive. But the illness always took the hardest toll on Aaron.
Growing up, Aaron experienced frequent infections and paralyzing pain. As an adolescent, he was hospitalized for a life-threatening blood clot in his lungs.
Sickle cell disease is a disorder in which the body produces misshapen red blood cells that clot easily and cannot supply the body with needed oxygen. It can cause fatigue, increased risk of infection and excruciating pain. Even with standard treatment, life expectancy for sickle cell patients is 40 to 60 years.
As a freshman in college, Aaron suffered weekly pain crises, prompting him to contemplate leaving school. But his dream of becoming a high school chemistry teacher kept him going. During winter break, Aaron's parents revealed to him that his younger brother, Luke, was a perfect donor match for him, making Aaron one of the few fortunate sickle cell patients eligible for a bone marrow transplant — the only known potential cure for the illness. His parents already had begun communicating with the National Heart, Lung and Blood Institute (NHLBI) at the NIH to get Aaron admitted to a clinical trial for sickle cell patients with matched donors.
Soon after, Aaron was at the NIH Clinical Center undergoing chemotherapy and radiation in preparation for his life-saving transplant. He and his family remained at The Inn during his three-month recovery, during which time they enjoyed participating in organized activities and outings. Using The Inn's family exercise studio, Aaron found he could work out without pain for the first time. Today, Aaron, 20, is a college junior and feels great. "My brother is 14, and I don't think he fully realizes what he's done for me," he says. "But I'm just so grateful."
Read Aaron's first-hand story.