Shortly after the birth of their second child, Emily and James Otterbacher of Annapolis, Maryland, noticed something unusual about their newborn son, Cole. When they gazed into his blue eyes, they never stood still, fluttering back and forth in an uneasy rhythm.
Concerned, the couple took Cole to his pediatrician who suggested that his eye muscles simply had not yet developed enough and recommended the family give it time. However, Emily and her husband grew wary as it became clear that Cole was suffering from vision impairment.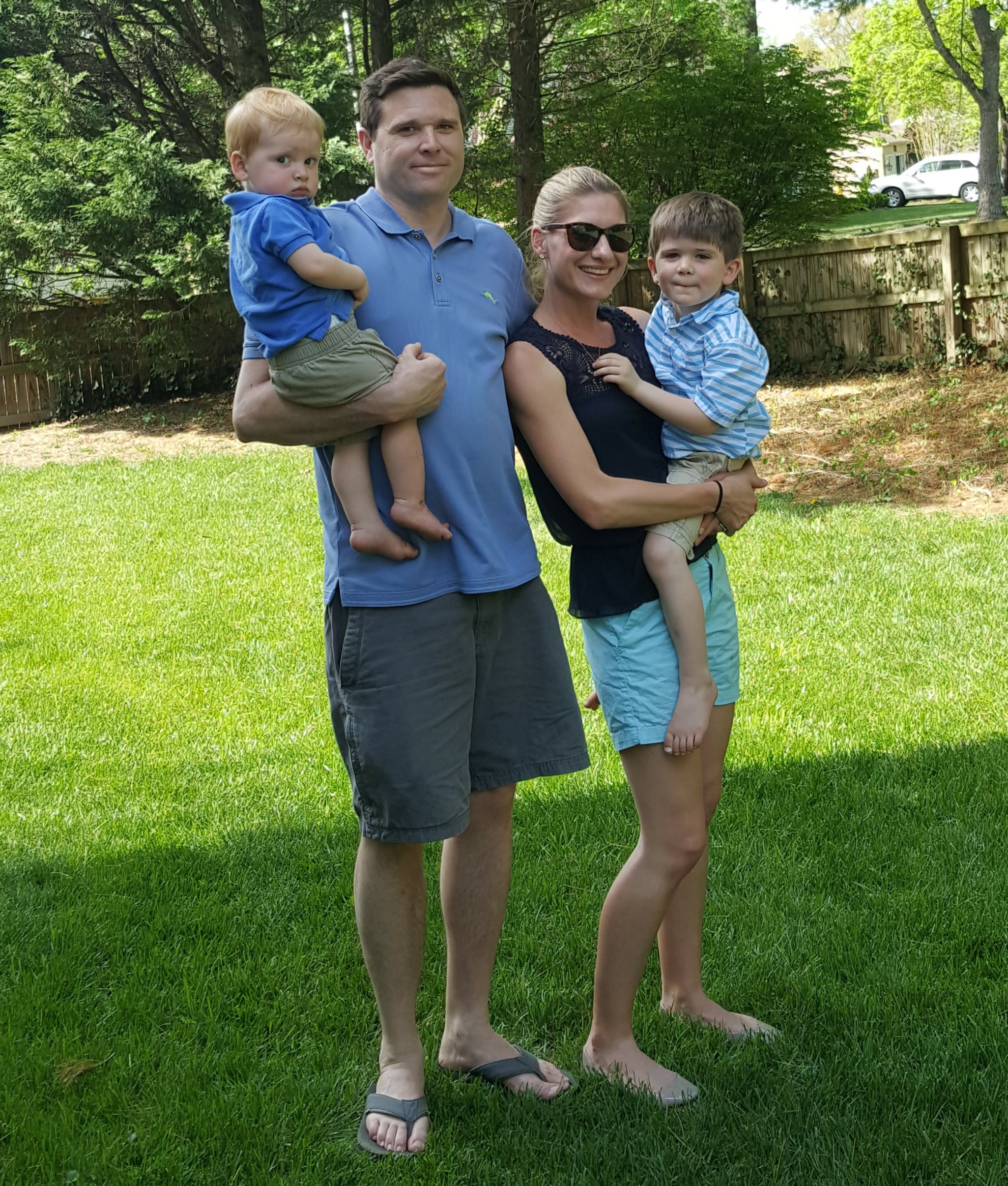 "I would stand three feet away from Cole and call him, and he'd look all around looking for me," Emily says.
When Cole turned 5 months old, the family simply could not wait any longer and decided to consult a specialist.
Confounded by Cole's visual issues, the pediatric ophthalmologist also suggested waiting. But as Emily's insisted on answers, he referred the family to the National Institutes of Health's National Eye Institute (NEI).
"They took one look at Cole and told us they'd be his doctors from here on," Emily recalls their first visit to the NIH Clinical Center.
To the family's relief, a full-day exam revealed that Cole did not have an underlying health condition. A genetic workup also came back clear, leaving doctors and the family with no obvious reasons for Cole's nystagmus, the clinical term for "dancing eyes," or his impacted vision.
"He's a medical mystery," Emily says. "But the NIH has been awesome. They have been so nice to us. It's just comforting to walk into a place where doctors say: 'We'll take care of him. This is where he belongs.' And the NIH is free – it's huge."
Having noticed the beautiful facility and playground from the Eye Clinic's exam rooms, the family inquired about The Children's Inn.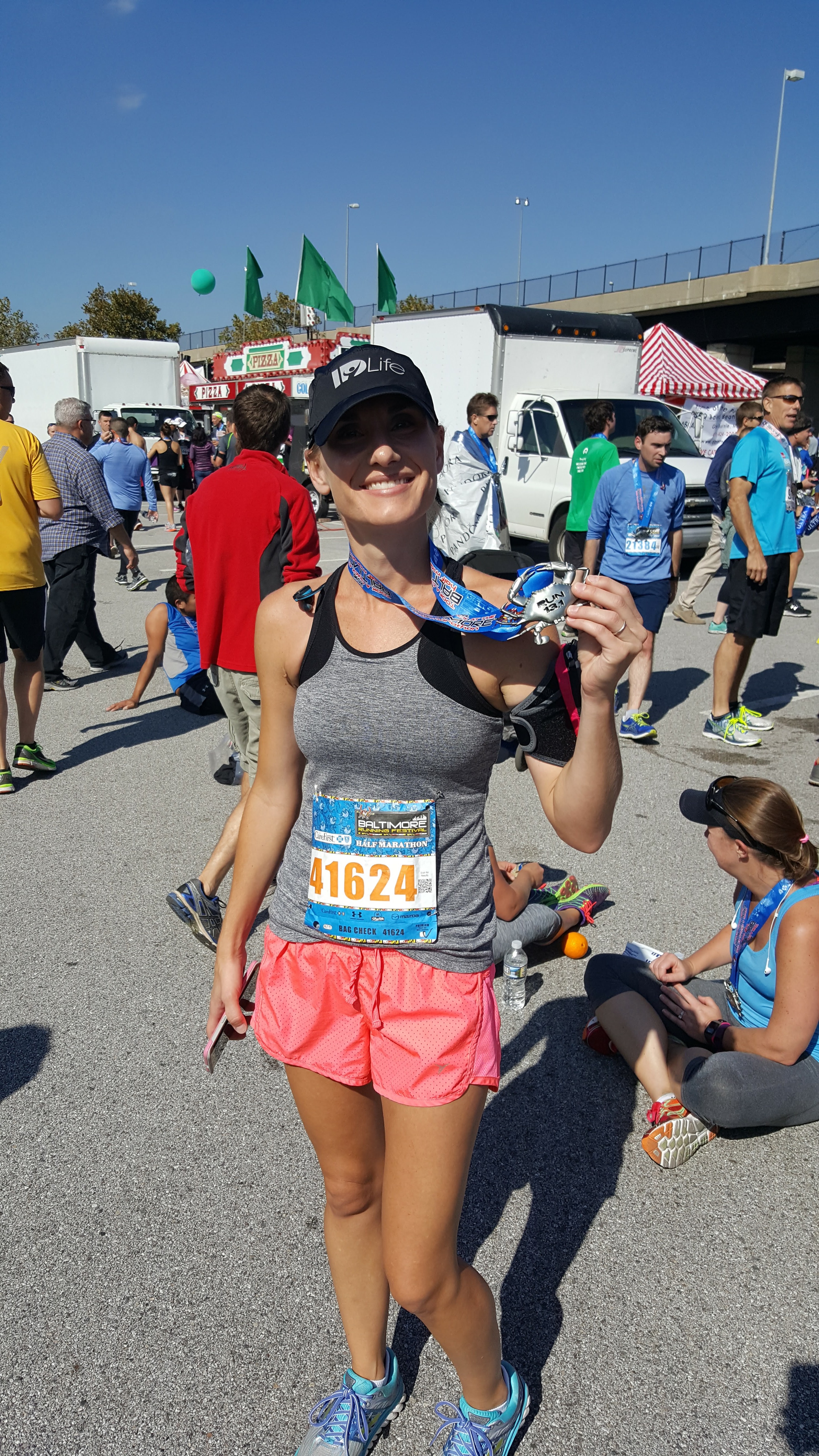 They learned that although Cole is a pediatric outpatient, they too can visit The Inn with Cole, in between exams, to attend a family dinner or to relax on the playground after a long day of appointments before heading home.
The thought of having a place for kids and families on the NIH campus left a deep impression on Emily. She researched The Inn online and discovered their Marine Corps charity race team. Wanting to run a second marathon, she was compelled to sign up.
"We may need to use The Inn one day," she says. "Since I'm a runner anyway, I thought, 'this is my way to give back.'"
It seemed more than a mere coincident when Emily realized that the date of the Marine Corps Marathon is Oct. 22 – the day of Cole's second birthday.
"I felt like I had to run this," Emily says. "It just fit. It was a God-send."
To support Emily and other #RunINN4Kids team runners, please click here.