The Children's Inn is excited to be a charity partner for this year's Marine Corps Marathon (MCM) and 10K. We wanted to introduce you to some of the runners on our #RunINN4Kids race team. Read their stories and get inspired to help make childhood possible for the children who stay at The Inn.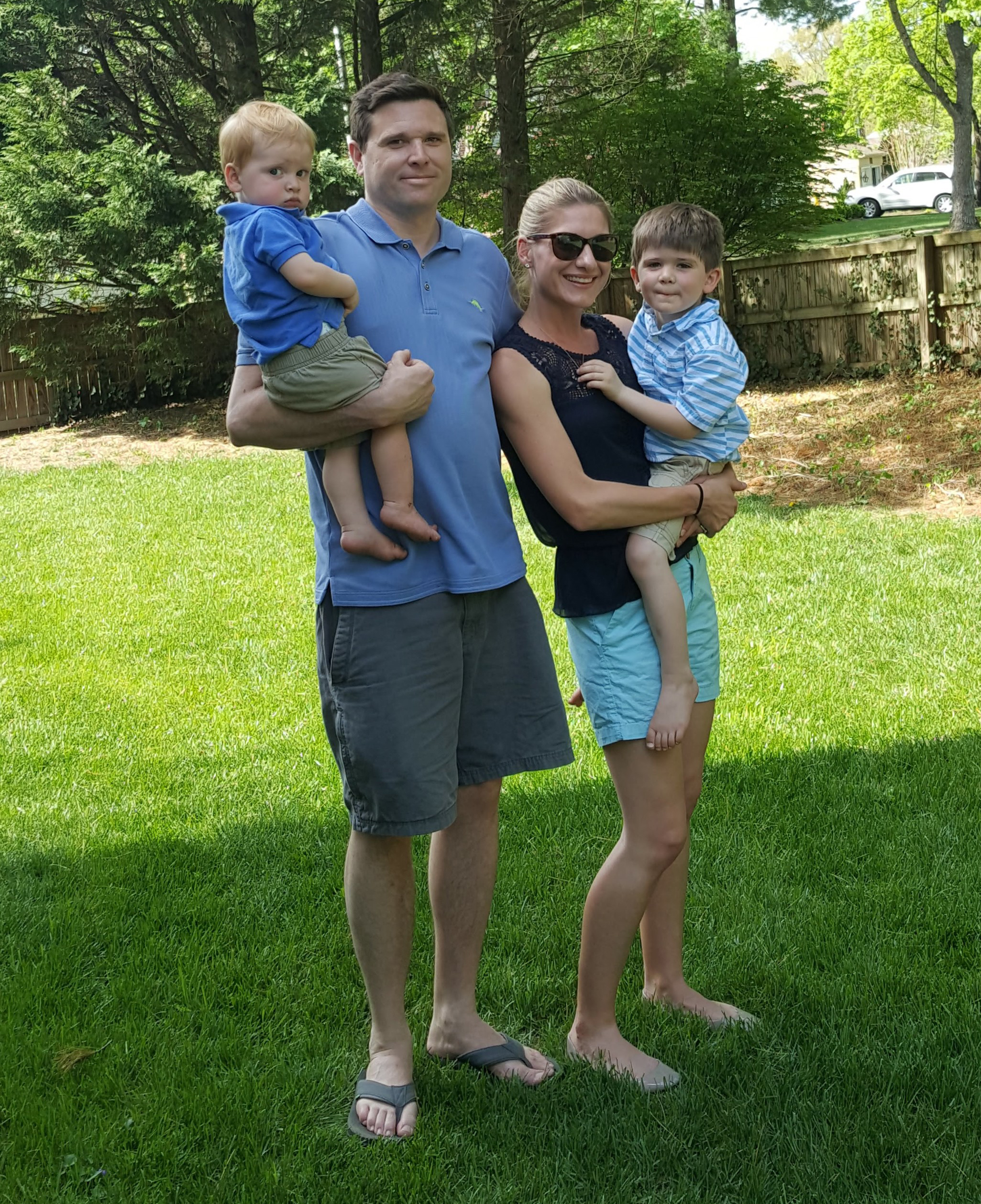 Meet Emily Otterbacher. Having noticed The Inn's beautiful facility and playground from the National Institutes of Health's National Eye Institute (NEI) exam rooms, Emily and her family inquired about The Inn. She learned that although her son Cole who suffers from vision impairment, is a pediatric outpatient, they too can visit The Inn with Cole, in between exams, to attend a family dinner or to relax on the playground after a long day of appointments before heading home.
The thought of having a place for kids and families on the NIH campus left a deep impression on Emily. She researched The Inn online and discovered their Marine Corps charity race team. Wanting to run a second marathon, she was compelled to sign up. She shares: "We may need to use The Inn one day. Since I'm a runner anyway, I thought, 'this is my way to give back.'"
It seemed more than a mere coincidence when Emily realized that the date of the Marine Corps Marathon is Oct. 22 – the day of Cole's second birthday. "I felt like I had to run this," she says. "It just fit. It was a God-send."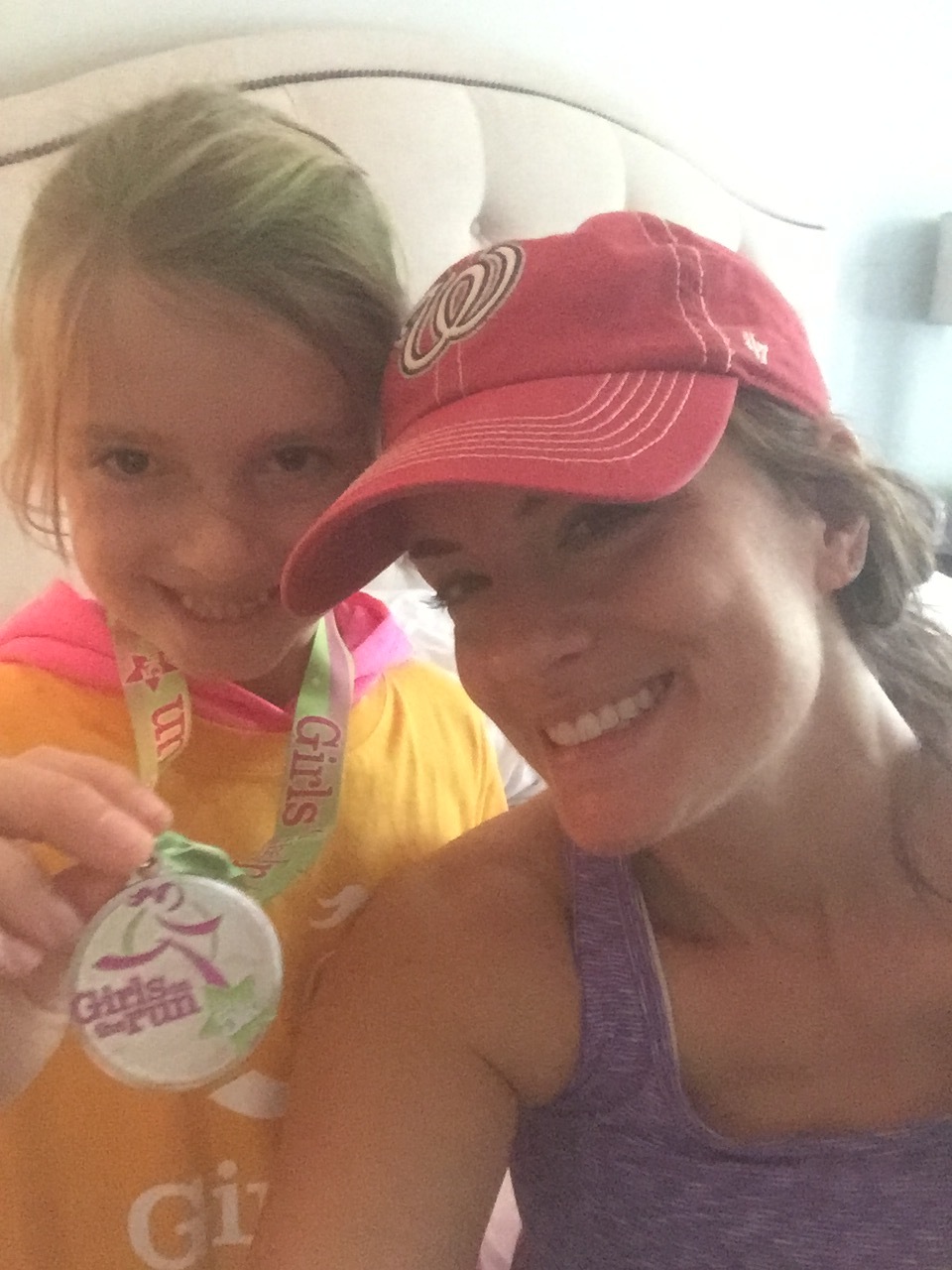 Meet Elizabeth Riel. Elizabeth says she is excited to run her first 10k for The Children's Inn. Elizabeth's husband Ryan Riel, has served on The Inn's board of directors since 2011. Together with their two daughters, Charlotte, 7, and Olivia, 9, the couple enjoys attending events benefiting The Inn. Most of all, they like volunteering their time to help prepare and serve dinners to families residing at The Inn. Elizabeth also is a board member of EveryMind, a mental health association in Montgomery County, and actively volunteers at her daughters' elementary school, serving on the PTA. She also helps with her daughters' sports and extracurricular activities. A track and cross country runner in high school, Elizabeth now enjoys participating in Girls on the Run of Montgomery County with her daughters.
She shares: "I am running on Team #RunINN4Kids because I support all of the courageous children and families at The Inn."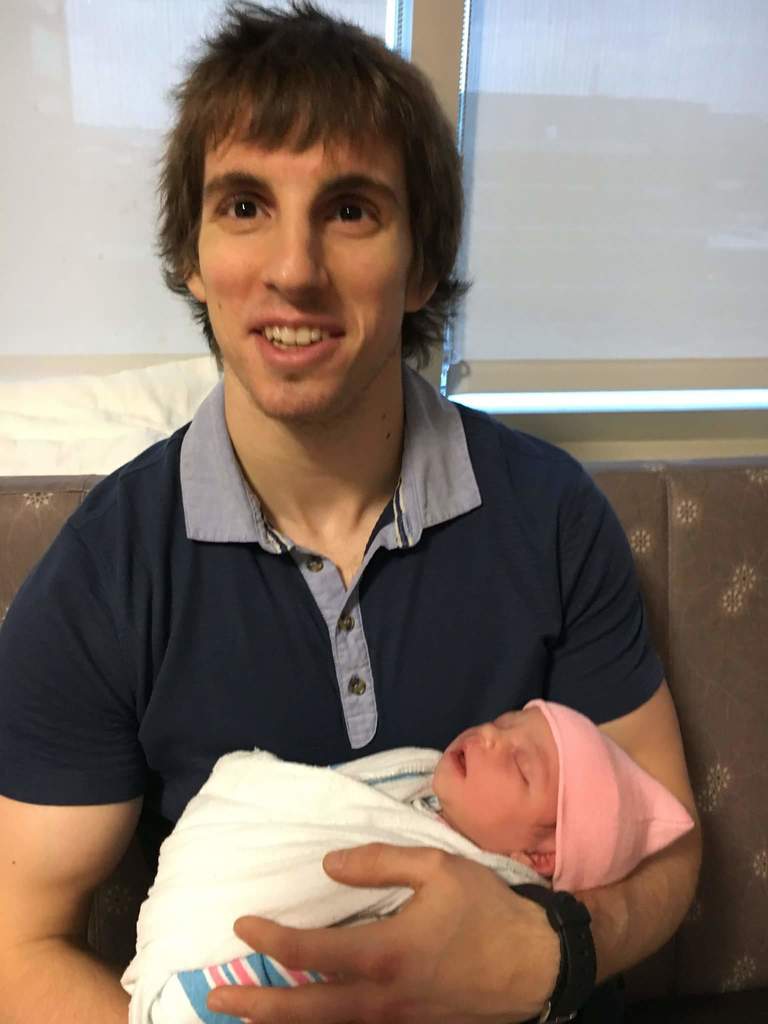 Meet Jonathan De Bernardo. A GNC manager, Jonathan, 26, became involved with The Children's Inn through a friend.
He shares: "I'm running on team #RunINN4Kids because I wanted to run for someone besides myself.  When you're running for a good cause and for others it's a very humbling experience. "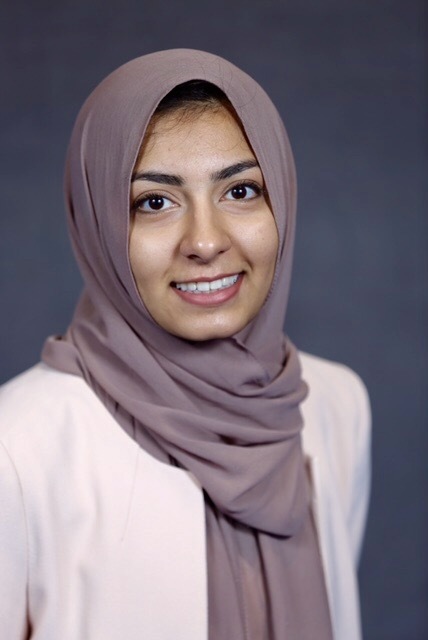 Meet Sarah Tanveer. Sarah started running in high school and quickly fell in love with distance running. In high school, she competed in county, regional and state meets. As an undergraduate student, she continued to run on club sports teams. Her favorite distance is the half marathon, she says, as it is the perfect challenge of distance, speed and strength. In her spare time, she loves reading, volunteering at local races, trying out new smoothie recipes and, of course, running.
She shares: "I'm running on Team #RunINN4Kids because I get the opportunity to combine my passion for running and raise much-needed funds to provide a "home away from home" for children during their stay at The Inn."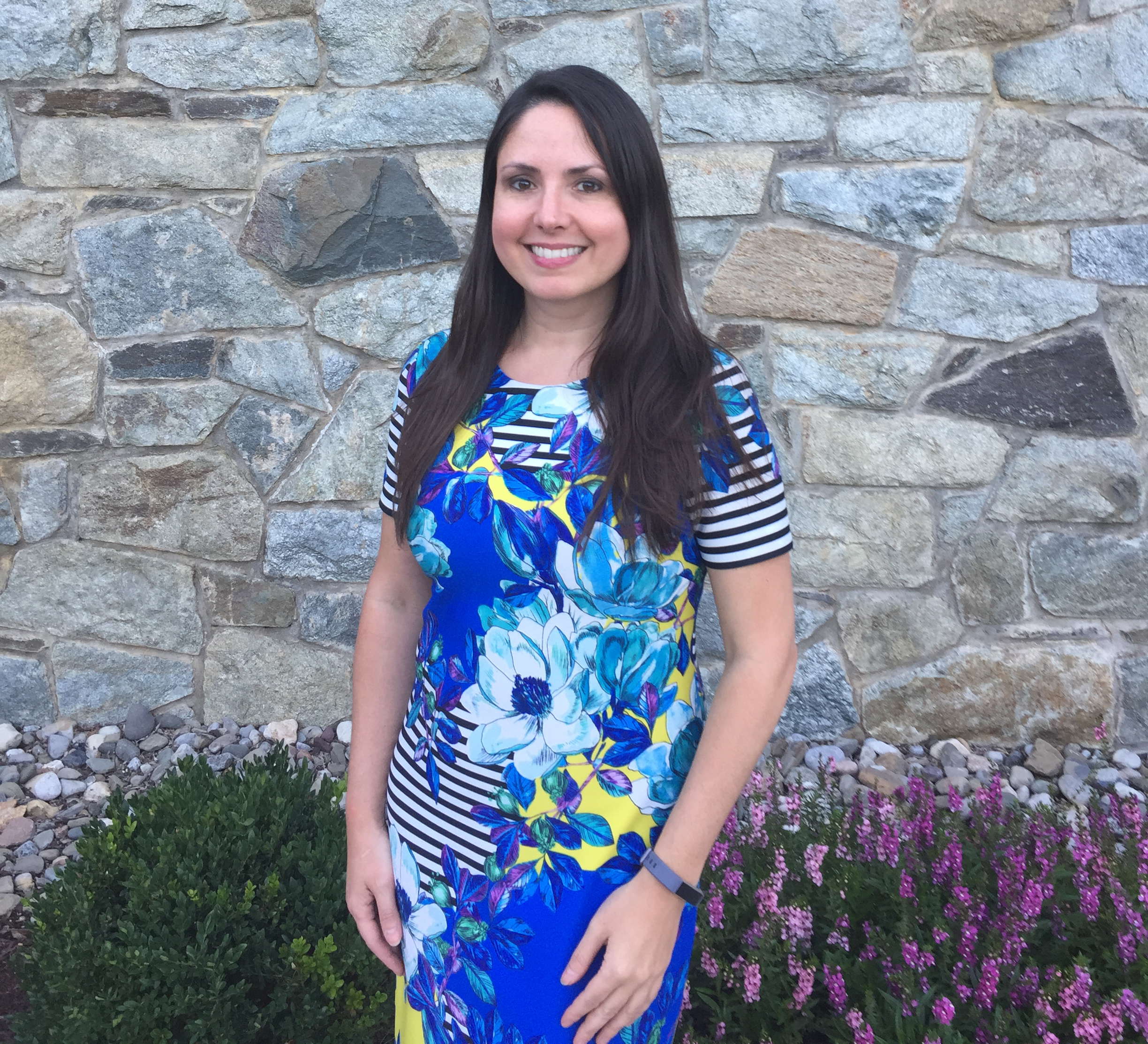 Meet Carina May. Carina is a communications consultant and serves on The Inn's Young Ambassadors Council. This year she is chairing its volunteer committee.
She shares: "I'm running on Team #RunINN4Kids because I love supporting an organization that provides a caring "place like home" for children going through difficult medical treatments."
When you choose to support our #RunINN4Kids race team, you are helping raise much-needed funds to provide a free "place like home," where seriously ill children stay with their families while they are undergoing treatment at the NIH. To learn more about how you can support our race team, please click here.