#INN2025 Strategic Plan
I'm pleased to share with you the roadmap for our newly approved strategic plan, #INN2025.

Nearly 200 individuals representing Inn families, staff and board members, donors, and NIH leaders and clinicians were interviewed. We also researched healthcare trends, examined our residents' needs and the obstacles they face to clinical trial participation, and weighed the unique opportunities and challenges presented by our complex environment.

Our board of directors established three bold goals to ensure The Inn keeps pace with the rapid advancements taking place in clinical care, hospitality and technology.

Our work over the next several years will encompass many diverse activities, from large scale renovation, to implementation of new technologies, to taking a fresh look at our business model. Guiding our actions will be #INN2025's underlying core principle to do more good for families who rely on The Inn.

We encourage you to stay involved and engaged with #INN2025. If you're on social media, please use and follow the #INN2025 hashtag. Also, make sure you're subscribed to our monthly e-newsletter to hear the latest updates with #INN2025.

Thank you for your support of The Inn and our mission to help seriously ill children and their families. We are grateful.

Jennie Lucca, Chief Executive Officer
#INN2025 Strategic Plan Goals
The Inn will accelerate our impact on medical discovery and care by achieving these #INN2025 strategic plan goals:
A state-of-the-art "smart" living environment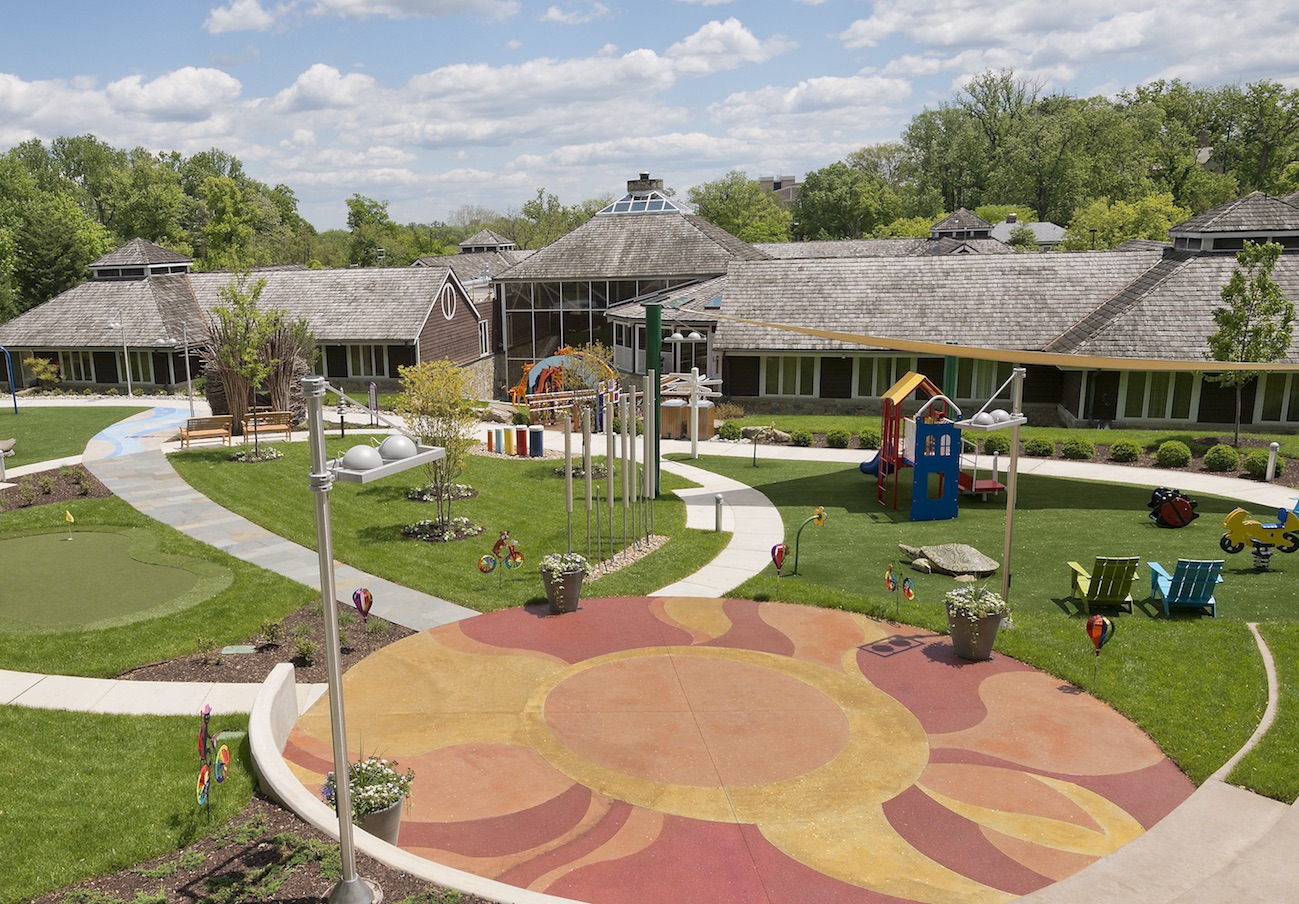 • Develop a master facility plan to ensure families have the best in comfort, safety and security during their stay.
• Modernize resident rooms and common spaces, incorporating best practices in hospitality design and integrating new technologies into every aspect of our living environment – from infection control to communication with residents.
• Implement a comprehensive facility maintenance management system to optimize use of rooms and maximize the number of families we accommodate each year.
Strong support programs that better integrate discovery and care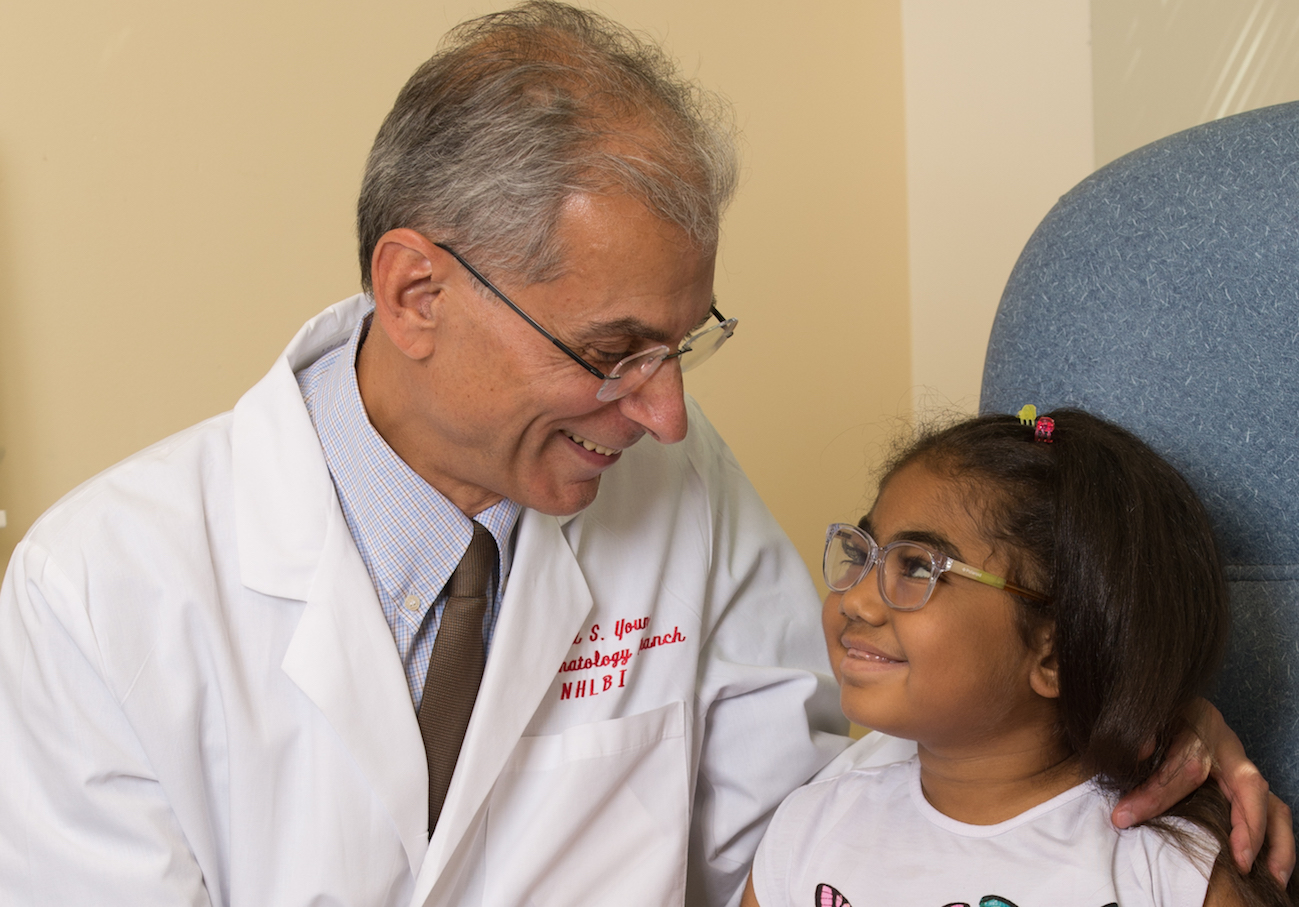 • Identify our families' unique challenges to participating in clinical trials and help reduce those burdens.
• Develop innovative family support programs and activities that enhance the resident experience.
• Strengthen communication between The Inn, NIH clinicians, and other key stakeholders to anticipate and respond to residents' changing needs.
A diverse group of leaders, supporters, and volunteers ensuring The Inn's financial viability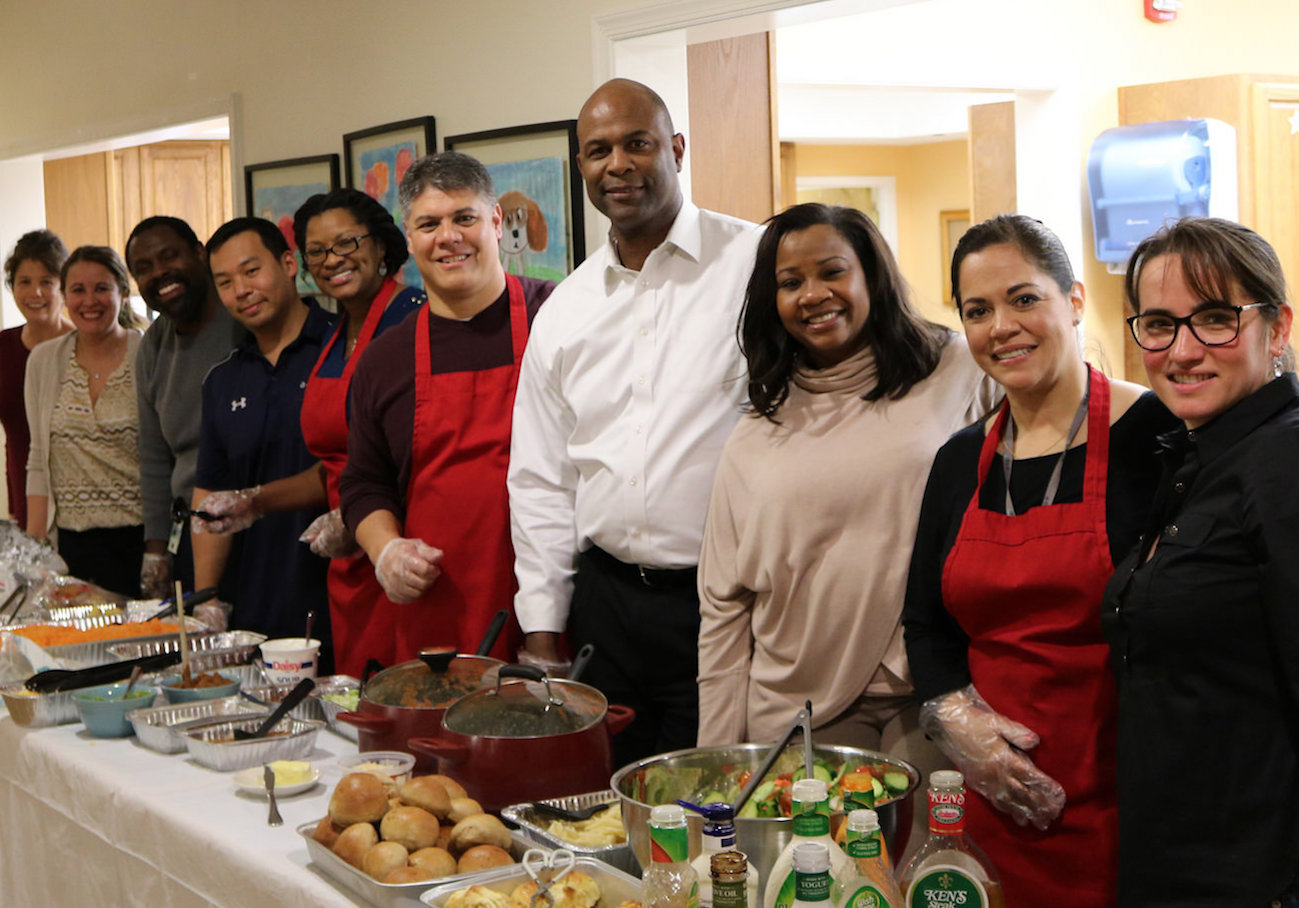 • Implement a business model that provides the resources to keep pace with rapid advances in medical research, technology, and hospitality standards.
• Grow The Inn's strong base of financial and volunteer support by engaging and connecting with diverse groups of donors and volunteers.