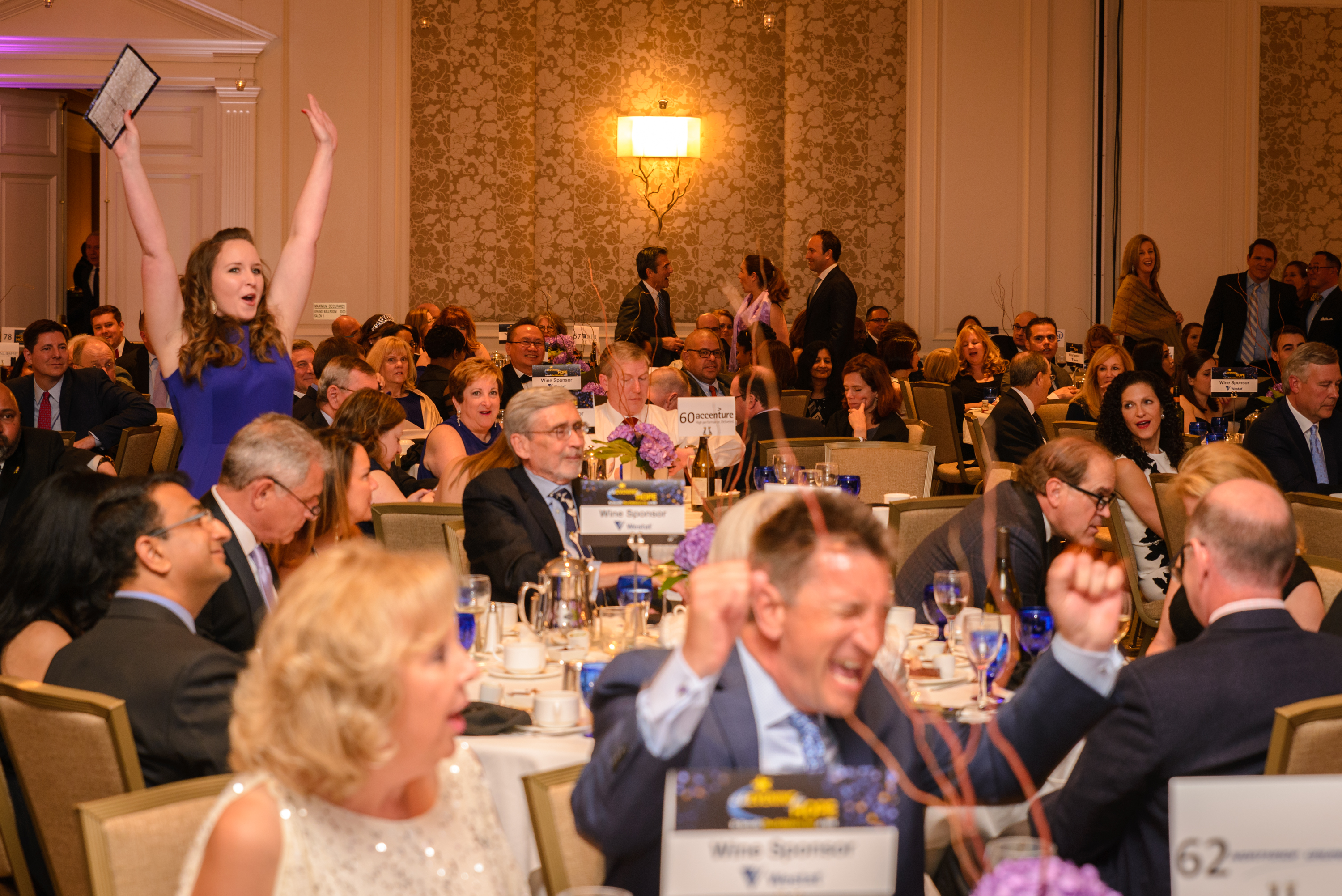 The Inn needs your help securing auction items for our biggest fundraiser of the year – An Evening for Hope. The event is being held on Saturday, April 29, 2017 at The Ritz-Carlton in Tysons Corner. We know you can help by simply thinking of the following:
Is there someplace I shop, stay or visit or play on a regular basis that might be willing to donate?
Restaurants
Salons/Barbers/ Nails
Car detailing
Golf Courses
Fitness studios
Body shop – dent removal
Coaches/Instructors – fitness, golf, tennis….
Items that do the best in our auction are always vacations, behind the scenes or difficult to access tours or meetings. Who do you know?
Anyone who is on air both TV and/or radio for a show taping and tour?
Behind the scenes of the Kennedy Center?
Any famous chefs?
Insider's tour of a museum, monument, FBI, CIA?
Who do I know that owns a…?
Vacation home – can be for a week or a long weekend
Jewelry/clothes store…
Gift shop…
Wine or gourmet shop…
Decorating business…
Landscaping business or florist…
Luxury car rental for a weekend…
Does my employer or anyone I know have a business that has access to:
Tickets for a concert/sports event
FedEx field for Redskins tickets/box
Ravens tickets/box
Verizon tickets/box
MGM tickets
Hotel stay or airline/credit card miles
Sports stars
Here's a sample of an auction ask letter that you can use. Please let donors know their donations are tax deductible! Please contact Fern Stone with any questions at [email protected] or 301-451-9453.