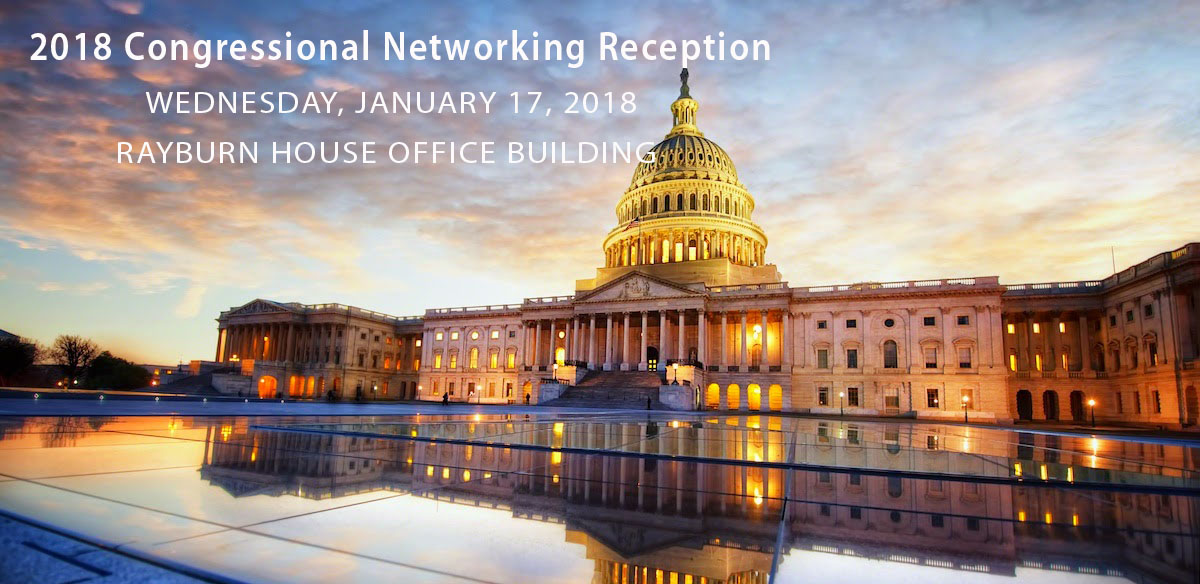 The Inn has received strong bipartisan congressional support since its founding in 1990. Each year, The Inn's leaders and top stakeholders gather with members of Congress and their staff for this must-attend event to celebrate The Inn and recognize the importance of supporting children's health as a truly bipartisan cause. Last year's event brought together 18 members of Congress, senior staff from more than 40 different congressional offices, and the NIH Director and 7 NIH institute directors along with the Inn's invited guests. This year's networking reception is expected to draw the same crowd.
Many companies attending this event support The Inn's annual campaign to help The Inn provide a free "Place Like Home" to more than 1,700 children and families who come to the National Institutes of Health seeking their last best hope for treatment or a cure.

Photos from last year's event can be found on our Flickr page.
Please click here or contact Anne Mandeville at [email protected] or 301-451-9461 if your company would like to support The Inn.
Location & Event Details
Rayburn House Office Building
Date:
January 17, 2018
Time:
5:30 - 7:30 p.m.
Event Countdown
---
---