Live Auction Preview
1. CHERRY BLOSSOMS OF HOPE
Donated By: The Children's Inn, David Freeberg of A&D Custom Framing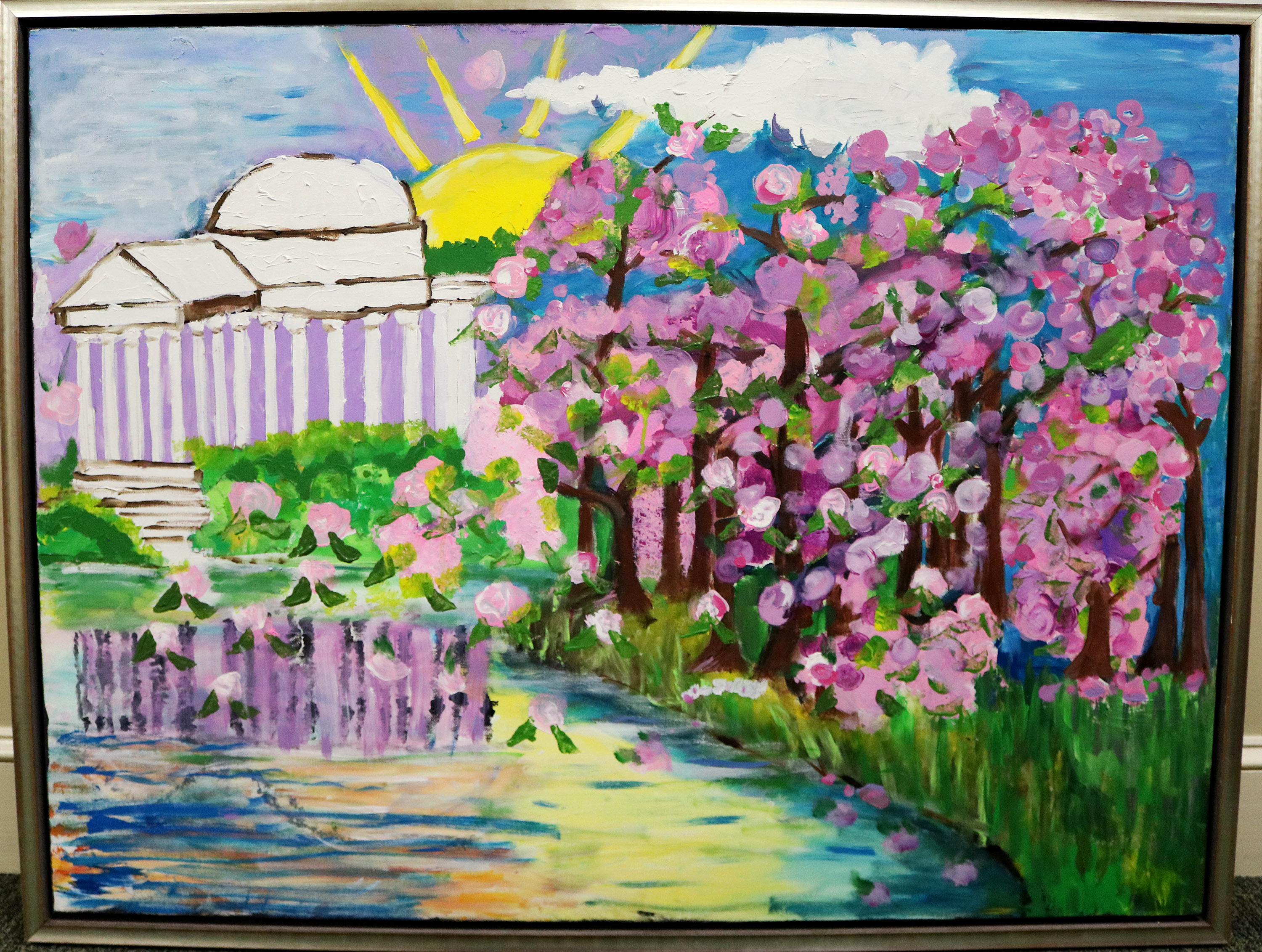 Each year, more than 1,700 seriously ill children and their families call The Inn home while they participate in potentially life-saving clinical trials at the NIH. During their stay we provide therapeutic, educational and diversionary programs to support their well-being. One of their favorite activities is visiting the Washington, DC monuments. This artful representation of the Jefferson Memorial during the cherry blossom festival has an interpretational spin on hope. The painting was created over several weeks during one of The Inn's art activities.
Value: Priceless
2. SPRINGSTEEN ON BROADWAY
Donated By: The Helping Hand, The Children's Inn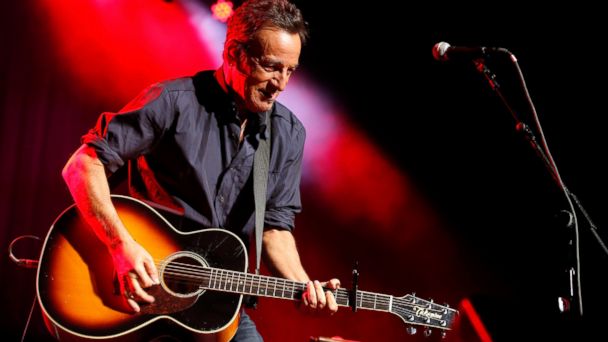 In October 2017, Bruce Springsteen took up residency at the 975-seat Walter Kerr Theatre for an eight-week run, performing five times a week. Springsteen liked performing for more intimate crowds and the idea of performing on Broadway. Originally scheduled to run for two months, the show has been extended three times, with the last performance now scheduled for December 15, 2018. The show is two hours without an intermission and tickets are almost impossible to buy!
Includes:
Two (2) Orchestra seats to the show in the FIRST 15 ROWS
One (1) Night Double Occupancy Stay at a 4-star hotel in NYC
Tickets for a mutually agreed upon date and time – two week notice required
Bruce Springsteen masterpiece collage with facsimile signatures
3. IN-HOME DINNER FOR TEN: FOUR CHEFS, FOUR COURSES
Donated By: The four chefs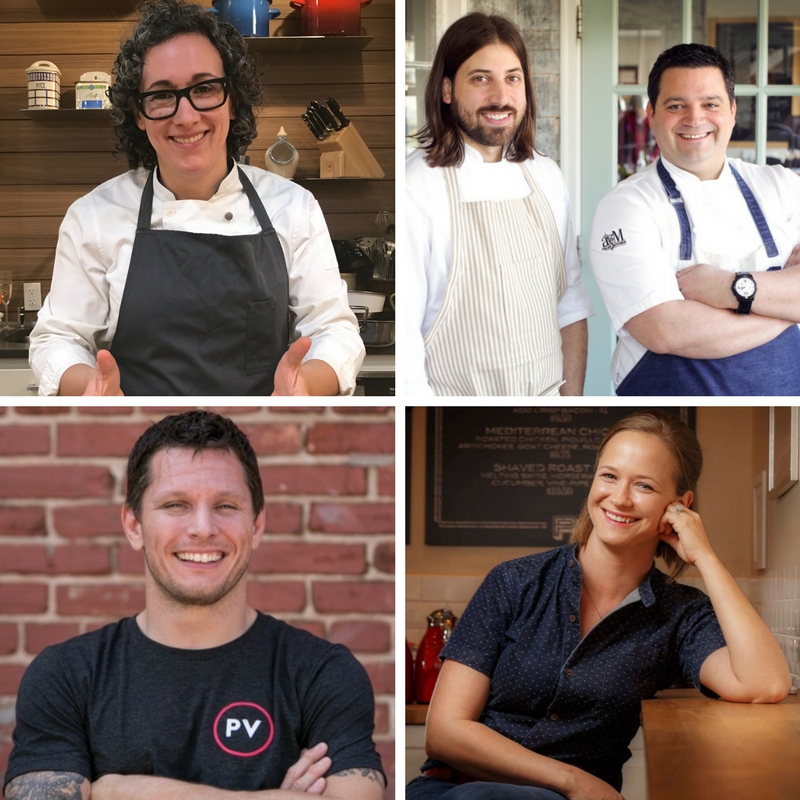 Your home, your best buds, a once-in-a-lifetime dinner party. Award winning chefs are coming over to cook a four-course meal with wine pairings for ten guests. Your house just may be the hottest reservation of the year. Each extraordinary course will be accompanied by commentary from our chefs:
Lindsay Autry, The Regional Kitchen, West Palm Beach
Jeff Michaud, Osteria, Philadelphia
Hillary Sterling, Vic's, NYC
Andy Ticer or Michael Hudman, Hog and Hominy, Memphis
Please note: Dinner will take place on a mutually agreeable time and date, and chef participation is subject to availability. If a chef is not available on scheduled date, they will be replaced with another fabulous chef.
4. PRIVATE WINERY STAY IN TUSCANY
Donated By: Total Wine & More, The Wince Family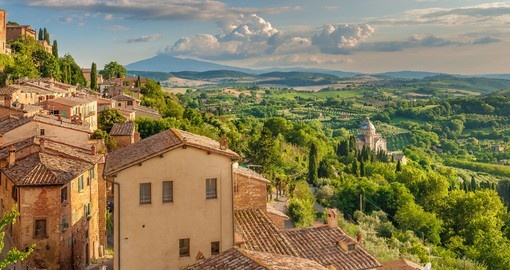 Two couples traveling together will enjoy a four-day, three-night stay in a winery's guest villa located in the breathtaking countryside of Tuscany. This is the opportunity of a lifetime! During your stay, you will receive VIP treatment, including one-of-a-kind vineyard and winery tours, private wine tastings, and an insider's look at winemaking in Italy's most famous wine region. When not on the vineyard, enjoy scenic drives to the heart of Tuscany, the city of Florence, as well as other historic cities such as Siena, San Gimignano, and Pisa-all only a short distance from the guest villa. Also includes an additional $2,000 to help with airfare. Lodging is available Monday-Friday, September through June (excluding the Christmas and Easter holidays). Three months' advance notice required. All travelers must be 21 or older. Buon viaggio!
Value: $7,000
5. BACKYARD BBQ FOR 50 PREPARED BY FOUR CELEBRITY CHEFS
Donated By: The four chefs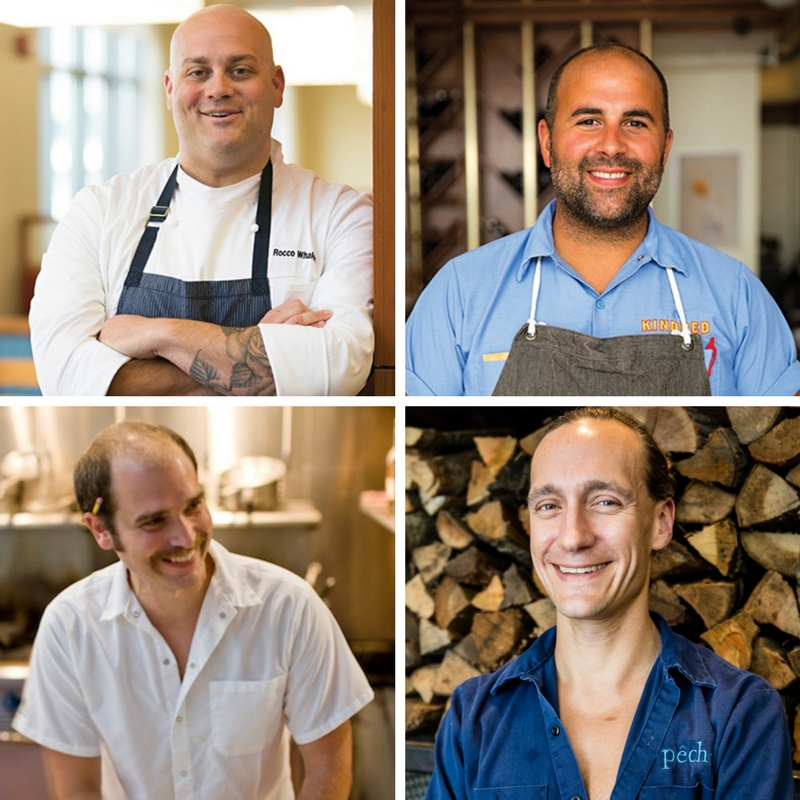 Get your grill ready! We're bringing four award-winning chefs to your home for a memorable BBQ feast for 50 guests. These chefs will bring all the fixings. The only question for you – who's on the guest list? As part of this event enjoy the use of this amazing SilverStream bar for the backdrop of your venue! This fully renovated 1963 AirStream trailer is outfitted for bar and/or food service or product display. Delivered to your choice of venue on a mutually agreeable date within 60 miles of the DC area, this iconic SilverStream trailer will stand out at your event (beverage and event staff not included). Participating chefs include:
Joe Kindred, Kindred, Davidson, NC
Ryan Prewitt, Pêche, New Orleans
Rocco Whalen, Fahrenheit, Cleveland
Tandy Wilson, City House, Nashville
6. A PLACE WHERE HOPE LIVES
Donated By: The Children's Inn, David Freeberg of A&D Custom Framing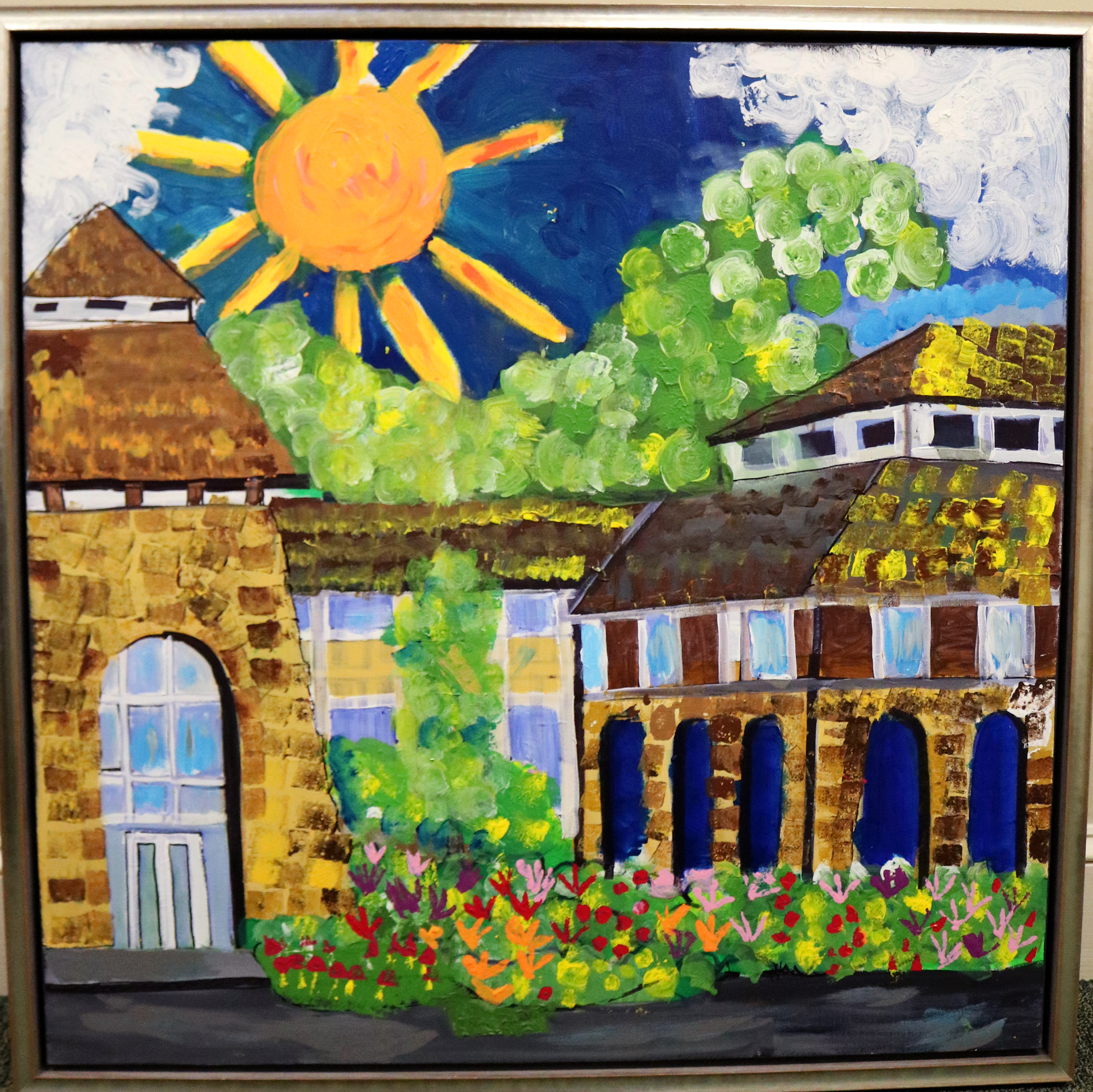 At The Children's Inn, each child and family experiences their own unique "journey of hope" in search of medical discoveries that might alter their future for years to come. Throughout the year, art serves as a form of therapeutic release for Inn children and families. A Place Where Hope Lives was painted during several family dinners and will be a beautiful showpiece for any home or office.
Value: Priceless